#MileWide Archives – PorchDrinking.com
June 3, 2021 | Kindsey Bernhard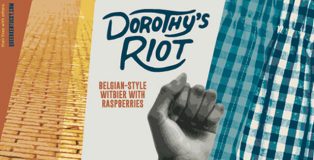 Mile Wide Beer Company is celebrating Pride Month with the release of Dorothy's Riot, a Belgian-Style Witbier brewed with raspberries. The Lousiville, KY brewery has partnered with Queer Kentucky to release its first-ever Pride beer. Queer Kentucky is a platform for Queer people from all around our great bluegrass state to share their lives with others.
January 22, 2021 | Seth Garland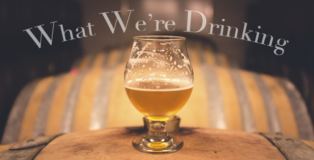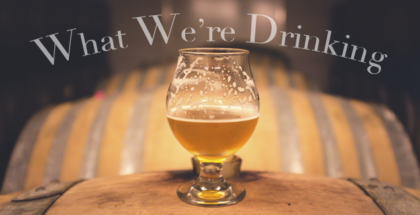 The PorchDrinking team was out in force supporting craft breweries the past several days; look at all this fantastic beer. I think I got a second-hand buzz just compiling the list this week. Whatever other media you feed yourself today, hopefully you put aside some time to just be in the moment, take a deep breath and crack open a beer — one big cheers to you all.