Mother's Brewing Company Archives – PorchDrinking.com
October 28, 2020 | Abby Schmeling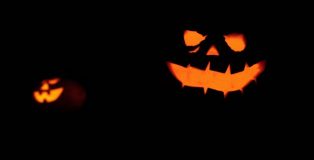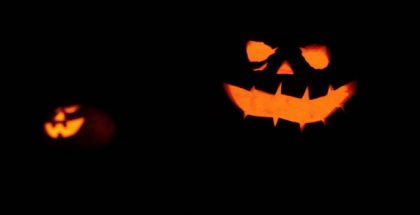 What's your favorite scary movie? Forget the pumpkin beers and expiring Oktoberfests, we have just the right beer to pair with some of the best horror films of the last six decades in this week's Ultimate 6er. So, grab some popcorn, because it's time to get spooky!
CAUTION: Spoilers ahead.
February 24, 2016 | Jordan Palmer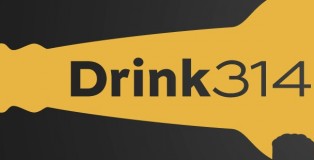 We're excited to announce that we partnered with Drink 314 and DrinkMoBeer.com to bring you this week's St. Louis-themed Ultimate 6er! If you've been to St. Louis you know them as the home of the arch, mouth-watering BBQ, the loop, and – of course – the Cardinals. But this city is home to something else as well: Amazing beer that you need to try.
If you like what you see on this week's 6er, we suggest visiting DrinkMoBeer's on Facebook and Twitter pages, and checking out Drink 314 for their great content on all things St. Louis beer. Read More