Mountain Cowboy Brewing Company Archives – PorchDrinking.com
October 16, 2017 | Brian Phipps 1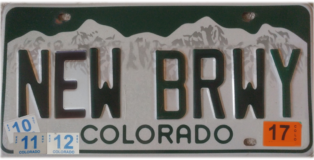 Autumn in Colorado might be the best showcase of why the Centennial State is so great. Oh, let me count the ways:
We still have the warm days to sport our flops like how one is supposed to.
We have the cold to days to sport our flops like how one is not advertised to do so.
The mountains getting their first pow-pow!
GABF
The Broncos are looking good. The Rockies made the playoffs for the first time since 2009. The Nuggets are prepping for a possible return to the playoffs. And the Avs are… aiming to improve, as we all are.
There's G-A-B-F!!!
Oktoberfest beers, a whole day (more like all-month) to dress-up, pumpkin beers, Christmas ales, and holidays (aka great times to share your favorite brews with friends and family).
GABF!!!!!!!!!!!!!!!!!!!
March 30, 2017 | Brian Phipps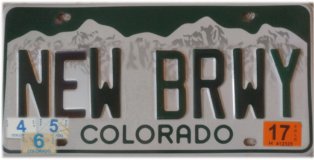 Springtime in Colorado means the craft beer scene is blooming with new breweries! During the next three months, 28 Colorado brewery openings will occur, three in Colorado Springs and Denver and four in the Denver suburbs.