No Comments
Colorado Brewery Openings for April, May & June 2017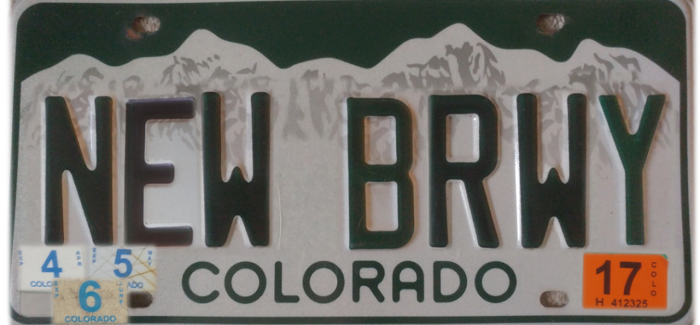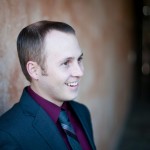 Springtime in Colorado means the craft beer scene is blooming with new breweries! During the next three months, 28 Colorado brewery openings will occur, three in Colorado Springs and Denver and four in the Denver suburbs.
So let's get into it. Ooh! Do you smell that? It is all the new brews almost ready to try. And oh! Do you see that? It is a whole second crop of new locations from Blue Spruce Brewing Company, Denver Beer Company and Grist Brewing Company! And look at all the cute, newly born breweries getting their feet under them. Awww!
This list of new breweries comes from Colorado Brewery List, which is constructed by our good friend, the Colorado Beer Geek.
April
Basalt, near Aspen, will open its first brewery. Capitol Creek Brewing will be located at Summit Street and West Market Street.The brewery will offer its selection of brews as well as a food and cocktail menu as well.
A block east from the Aggie Theater in Old Town Fort Collins will be Freedonia Brewing. Freedonia focuses on German-style lagers brewed in "100 year-old all copper Jacob Carl Brewhouse following Germany's purity law for beer 'Reinheitsgebot.'"
Across the street from the historic Oriental Theater comes this exciting new brewery and sandwich hot spot. While the Grateful Gnome staff continues to work hard for opening, they recently made a brew with Wonderland Brewing for Collaboration Fest.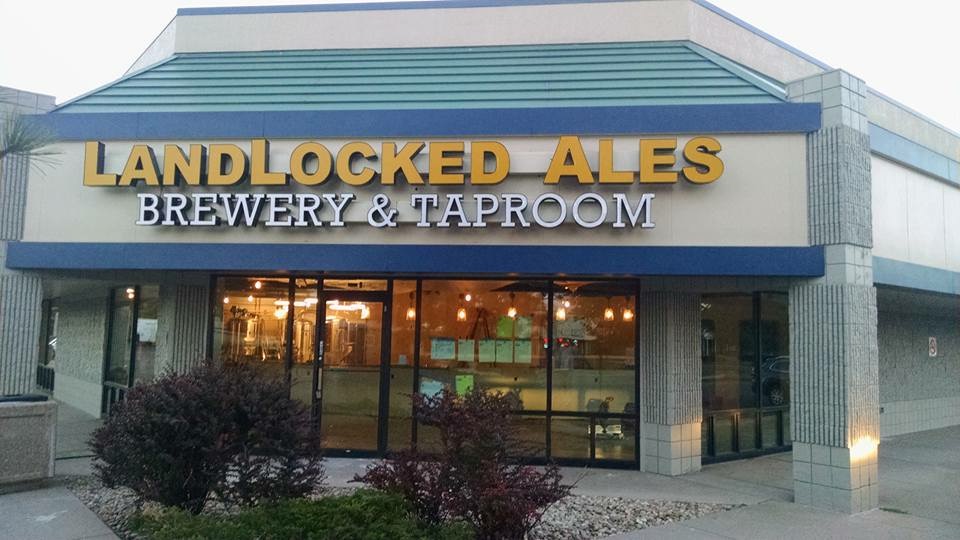 Landlocked Ales will open at Wadsworth near Highway 285. Owners Tyler Burgei & Nick Stafford say their starting rotation of brews includes a "kolsch, pale ale, jasmine blonde, porter, and saison, just to name a few." Expect most of their beers to be around 4-5 percent ABV.
This Denver brewery will begin a move to the suburbs starting in April. Lost Highway will move near the Centennial Airport on Arapahoe Road between 1-25 and Parker Road. It is moving to expand in order to be able to expand production and distribute more. Dona Dalton, Marketing Director at Lost Highway, says, "The Colfax location will remain open for a slight overlap of the new location."
For the new Centennial location, Dalton says, "We are planning a special grand opening party including the release of a special beer brewed in honor of the City of Centennial plus a couple barrel-aged beers we have aging."

Headquartered east of I-25 on 120th, this nano brewery will keep the folks in Thornton and Northglenn happy. Mother Tucker says its starting with "a blonde, a cream, single hop IPA, double IPA, Belgian wit, German hefeweizen, farmhouse saison, and an imperial oatmeal vanilla stout" on tap.
The city of Montrose hosts four craft breweries and will be adding a fifth with Northman Brewery. Northman will be located at Main Street and Mesa Avenue.
Square Peg Brewerks joins San Luis Valley Brewing Company as the only other craft brewery in Alamosa. Owners Derek and Mark say they "plan to open with a short list of beers." The brewery will be located on Main Street and San Juan Avenue.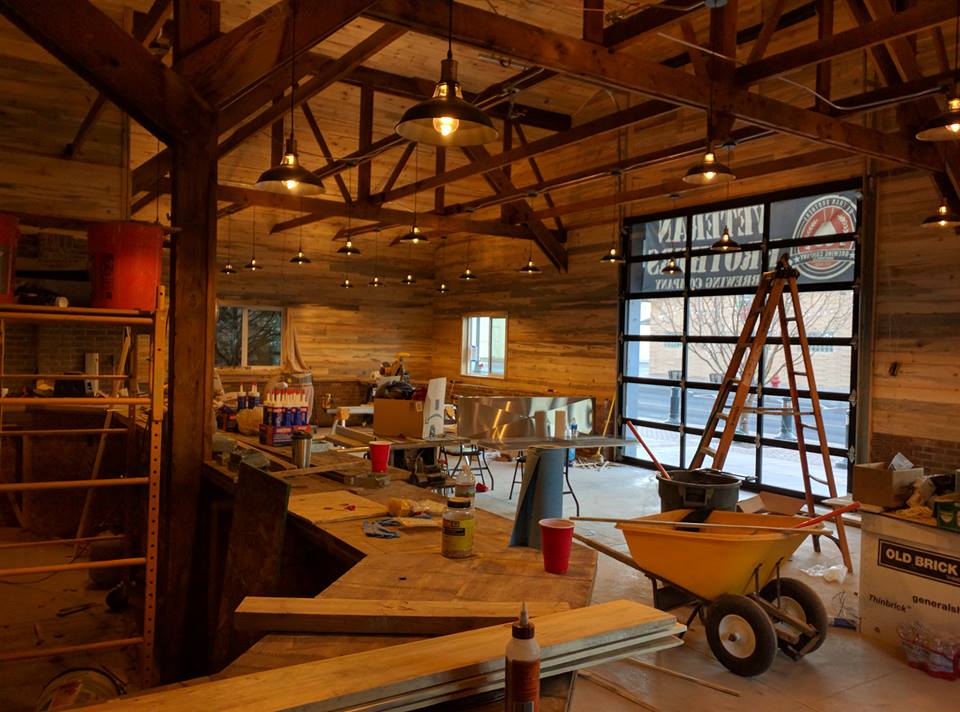 This crew of ex-Navy brewers will open the first commercial brewery in Johnstown. Brothers Darren and Michael Echelberger after years of home brewing are excited to open their new space on the east side of Johnstown near 1st and Parish. With partner Casey Schultz, they have created a comfortable environment using pine beetle kill wood and brick – most of the construction they have done themselves. The brewery will serve several different types of brews and also obtains a full liquor license in case you'd prefer something else at your visit.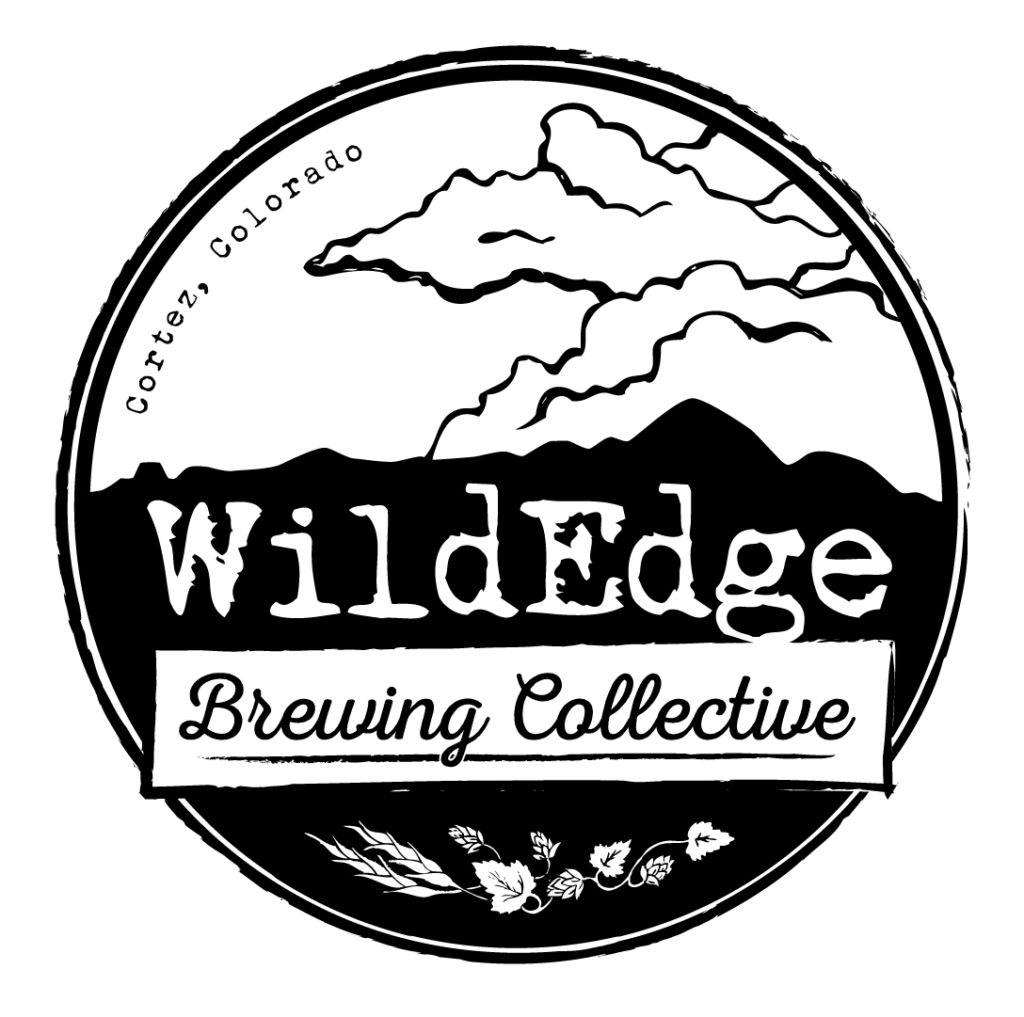 Headed to Mesa Verde any time soon? Owner Tucker Robinson is opening Cortez's newest brewery at 111 North Market Street. WildEdge plans to open in early April with a bigger grand opening party shortly after. Robinson, also a brewer, says, "We will open with eight taps most of which will be beers brewed on site but we will also have one tap devoted to cider. We will be partnering with local and regional cideries to supply cider for this tap."
WildEdge plans to create a variety of beers such as IPAs, pale ales, saisons, darker beers, and sours. Their sights do not end there as Robinson says, "We are currently working on some barrel aged beers and hope for that to be an ever expanding part of our production."
May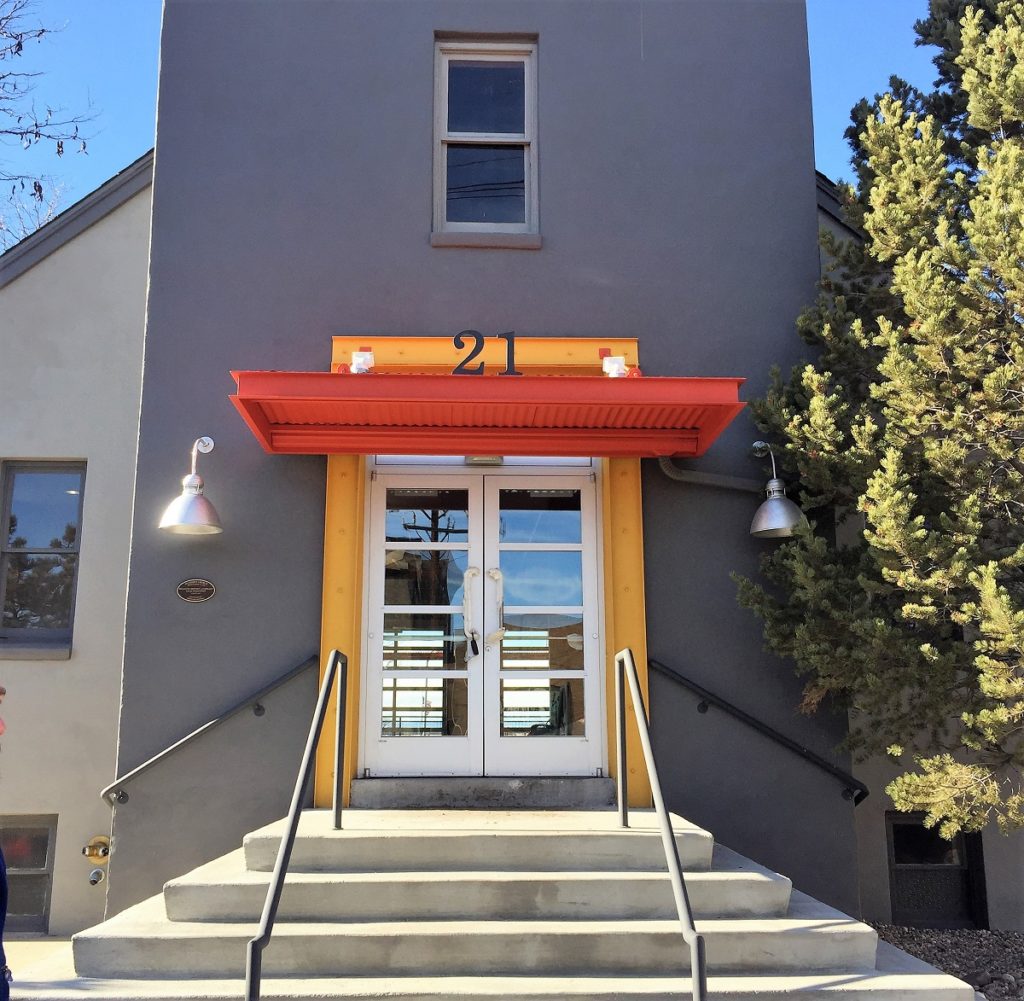 Aiming for a late May or early June opening, Big Choice Brewing will be moving from Broomfield to Brighton. They had searched for two years hoping to stay in Broomfield, but found this old Buddhist temple that will give an unique taproom experience and extra space for production.
Check out full details of the move of an in-depth feature PorchDrinking covered in February.)
They plan to have a huge grand opening with live music, games, giveaways and of course, beer.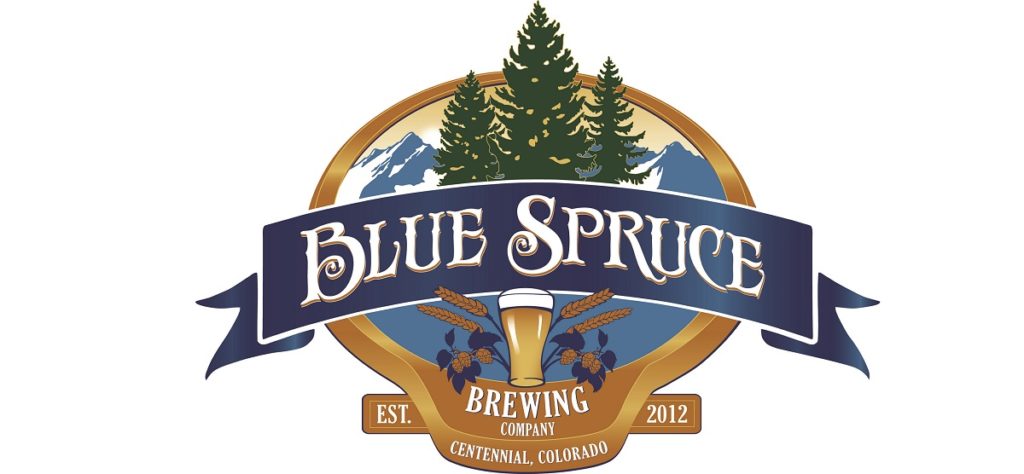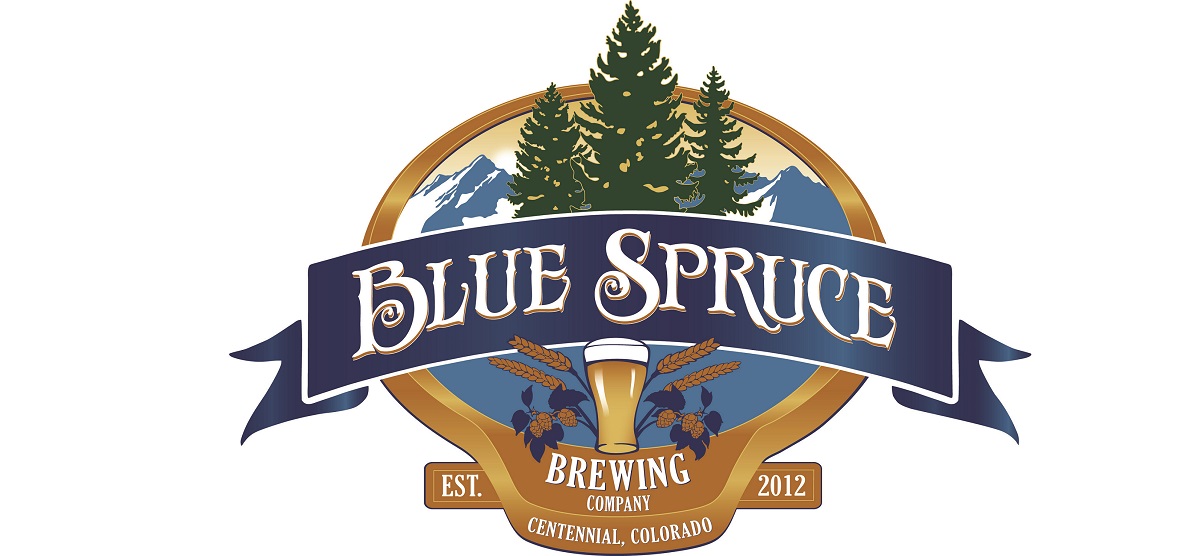 With its headquarters originating in Centennial, Blue Spruce is expanding to the other side of south suburbia Denver in Littleton. The new location will be at 10577 W. Centennial Road, just a 15-20 minute drive west on C-470 from the Centennial pub.
Blue Spruce always has a large variety of beers that we can expect to see on both sides of the Broadway divider.
Larimer County gets another exciting brewery! According to its Facebook page, the brewery is named after an early Colorado settler, Daniel Chessman Oakes. The person Oakes opened Colorado's first lumber yard and sawmill and the brewery owners felt this pioneering spirit fit their passion too. DC Oakes Brewhouse and Eatery will open off of Timberline Road, just north of Harmony Road.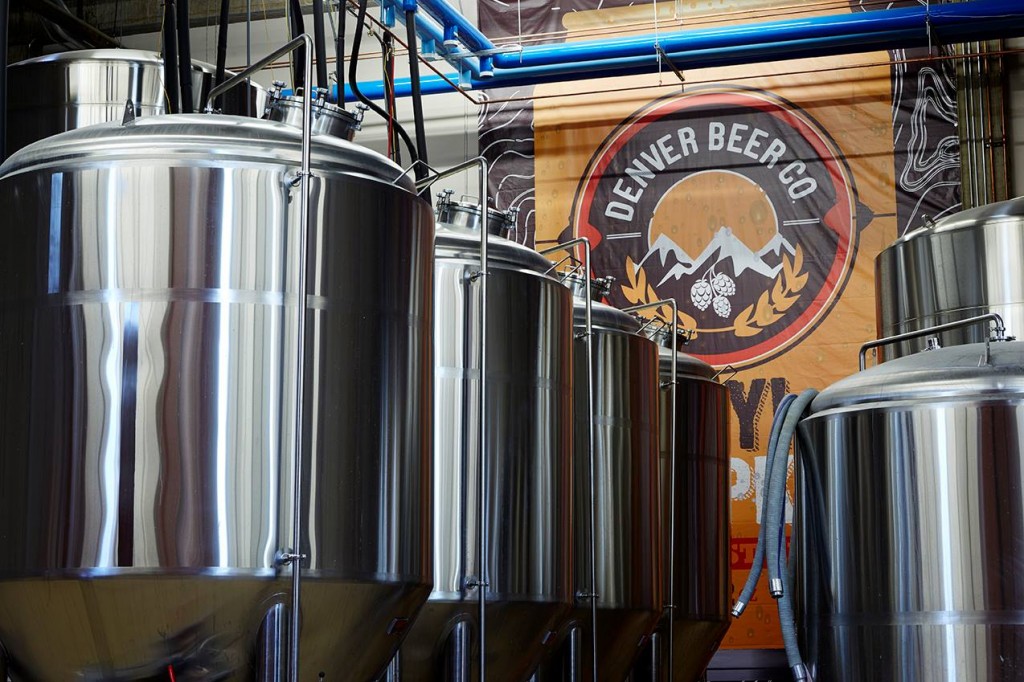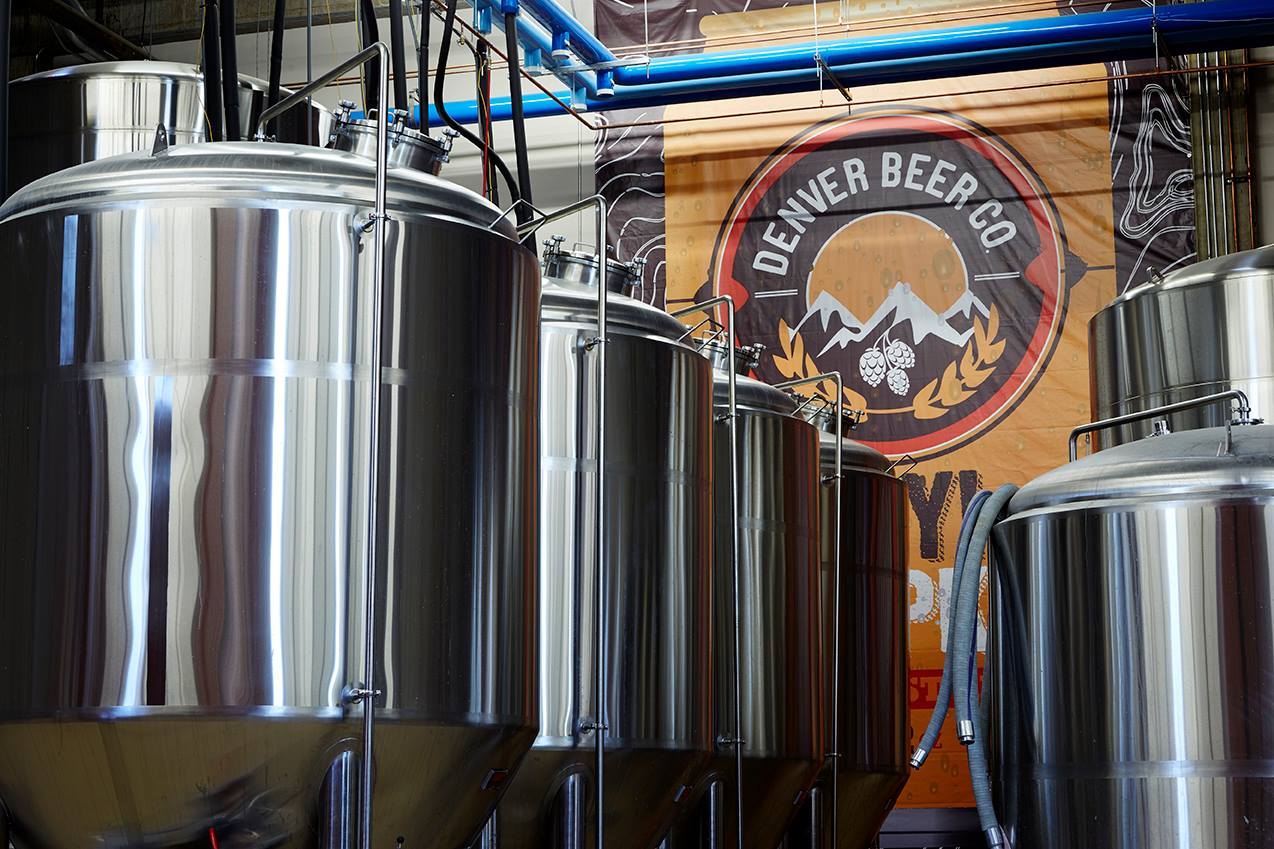 This staple brewery continues to grow with a brand new space opening in Old Town Arvada. We should all expect a similar look and feel to its original location at Platte Street as this new facility takes over what was formerly Craig Chevrolet Dealership.
The indoor space is approximately 4,350 square feet which includes a tasting room with "long communal tables, large open garage doors, industrial finishes and art from local artists." This all sounds very familiar and exciting. There will also be 1,500 square feet of outdoor patio space.
This brewhouse is "disabled veteran owned." Located at 660 Peterson Road, they will start with seven beers on tap. They plan to have trivia nights, happy hours, and a monthly brewer's special
This Colorado Springs brewery is renovating an old elementary school. Actually, Lincoln Elementary School is being turned into Lincoln Center with several different businesses including Goat Patch Brewing Company.
According to an article from the Colorado Springs Independent, the brewery's name is named for the style of beard Goat Patch Brewing's brewer Darren Baez boasts. Baez's experience in brewing includes stops at Bristol Brewing, Trinity Brewing, and Colorado Mountain Brewery.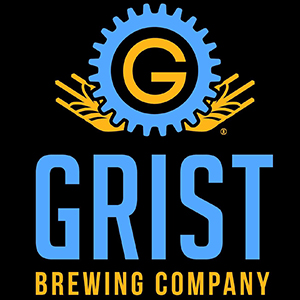 Similar to the Blue Spruce Brewing expansion, Grist is adding its second location on its opposite end of C-470 in Park Meadows. It will be next to the Rio Grande and Swingers Sports Lounge & Grill.
Grist opened its original location in 2013 and have at least 77 beers created since. They currently have 13 brews on draft.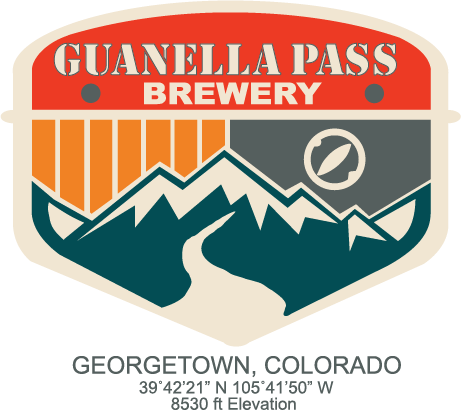 Tentative Opening Date: May 1. Grand Opening Memorial Day Weekend
As you head up and down the mountains this summer for camping (and maybe late season skiing), you should definitely check out Guanella Pass Brewing Company. It is located just 10 minutes from Loveland Ski Area in Georgetown at the foot of the Scenic Byway Guanella Pass. Guanella Pass Brewery will offer 12 beer styles with many served directly from brite tanks.
For its grand opening, Guanella Pass Brewing shared descriptions of its tentative first drafts:
Sugarloaf Peak Wheat: 5.3% ABV, a grain bill that includes rye malt for added complexity without sacrificing easy drinking, earthiness and spice notes to compliment the rye with a touch of orange rind for a refreshing nose and taste.
Alpine Peak American Black Ale: 5.5% ABV, a roasted dark cocoa malty start that's achieved by using chocolate malt and chocolate wheat, but features an IPA side-kick resulting in a hoppy finish.
Season Pass Pale Ale: 6.3% ABV, a nice, easy drinking balanced beer with a little malt character and a subtle bitter finish.
Kataka Mountain IPA: 6.3% ABV having generous amounts of late boil hop additions balanced with white wheat and Munich malt resulting in a nice nose and flavor from the hops without the "punch in the mouth" bitterness.
Gray Wolf Mountain Rye Saison: 7.3% ABV with earthy, peppery and fruity compliments to the spicy characteristic of the flaked rye used.
Saxon Mountain Stout: 7.3% ABV that opens up like a wine and should be tasted like you would taste a big, fat cabernet wine with hints of chocolate, toffee, raisin and subtle coffee notes.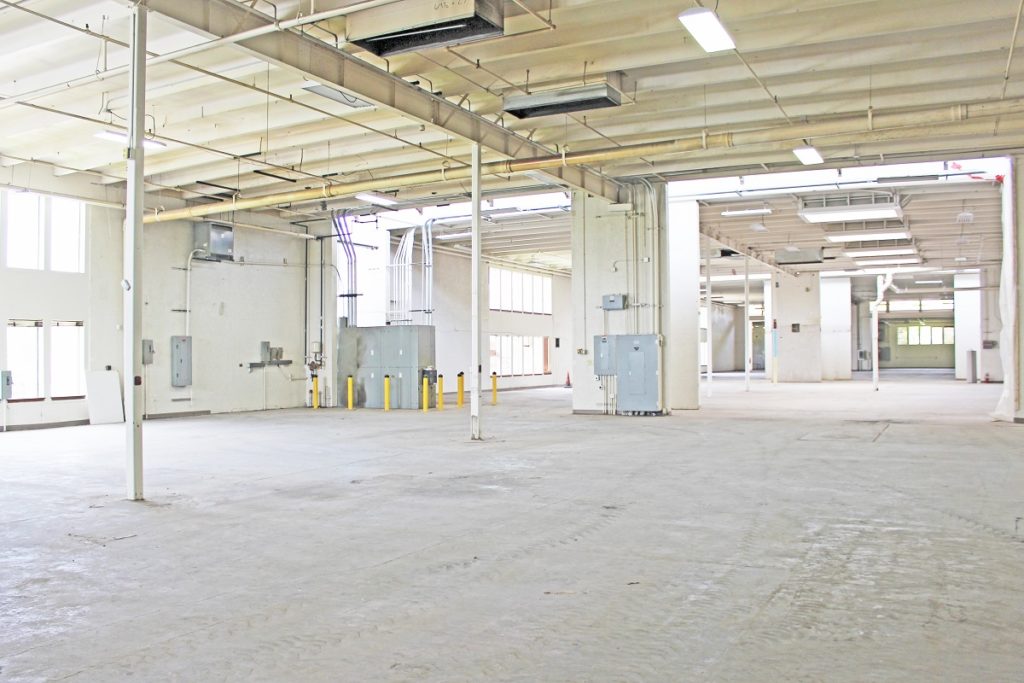 Tentative Opening Date: Early May
The northeast region of Boulder is getting a real treat with this new brewery. Gunbarrel boasts a sizable 3,200 square foot taproom as well as an outdoor beer garden. The facility in total is 20,000 square foot with parking and plenty of space for special events.
Gunbarrel Brewing Company is owned by Jamie Fox and his wife Marie. Jamie is a homebrewing veteran, with an education in Brewing Technology from the world-renowned Seibel Institute as well as a Ph.D. in neuroscience. "We look forward to offering distinctive and innovative flavors to compliment what is already being offered in the area," says Jamie. Gunbarrel Brewing Company will feature an on-site laboratory. "I will employ laboratory testing and strong quality-control mechanisms from day one," explains Jamie "to ensure we are presenting our patrons with the best quality beer possible."
Gunbarrel describes some of its opening beers as:
Touch of Grey: 5.5% ABV, loaded with juicy flavors of passion fruit, peach, berry and melon. These notes are brilliantly complimented by the aroma of bergamot from a light infusion of Earl Grey tea.
Milo of Croton: 8.3% ABV, this Export style stout expresses striking notes of coffee, chocolate and rummy fruit. A big bad smooth operator much like its namesake.
Bogan: 5.5% ABV, this Australian Sparkling style ale is one of less than five commercial examples of the style in the world! It is refreshingly effervescent with notes of citrus and fresh fruits.
Begbie: 5.3% ABV, this Scottish ale is dark burgundy in color and packs a rich, full bodied malt flavor.
Fresh Baked: 7.1% ABV, cinnamon, vanilla and molasses compliment a big, roasty malt flavor with a creamy mouth feel and wonderfully dry finish.
Cherrish: 7.5% ABV, aromatic and tart from an insanely generous addition of organic cherries. Boasting a hazy crimson color, and brewed traditionally with loads of spicy malted rye .

More will be announced as the opening draws near.
LoCo Brewing (Longmont)
A couple-owned brewery looks to open in May with a one or 1.5 barrel operation, according to Biz West article. The tap room would be about 1,000 square feet with a patio.
According to the Colorado Brewery List website, Lone Barrel Brewing will be starting small by brewing on The Industrial Revolution Brewing Company's system and selling on their taps.
Outworld Brewing (Longmont)
Not too much is known yet about this brewery, except the Colorado Brewery List lists Outworld Brewing's location tentatively to be at 1725 Vista View Dr, Longmont, CO.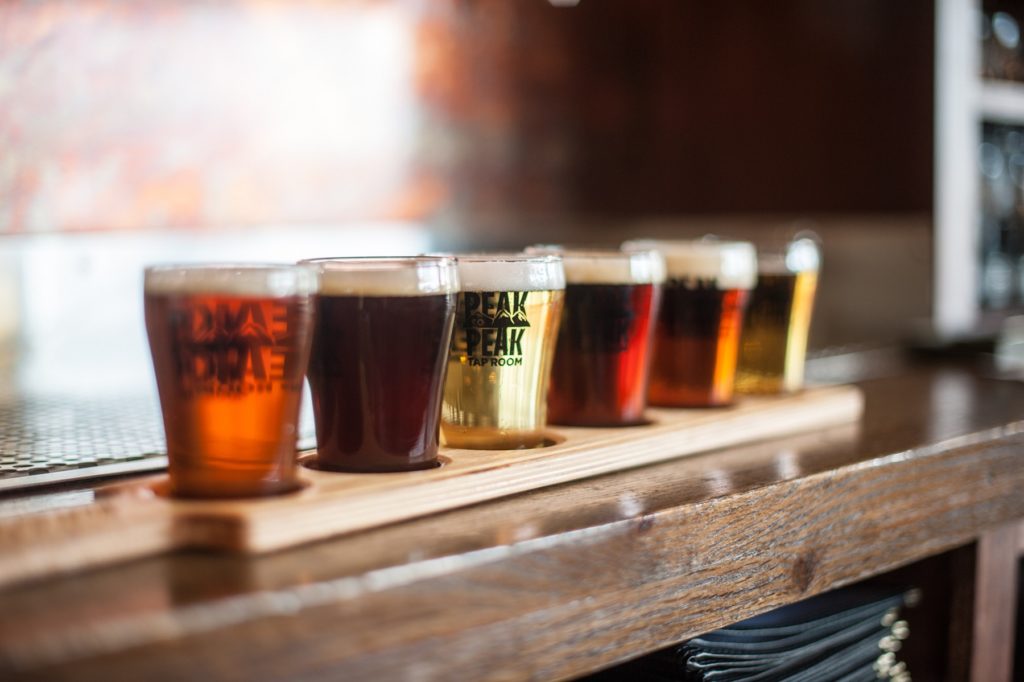 Peak to Peak is already open, serving craft beers from different breweries all around the state. Starting later this spring, Peak to Peak will serve their own brews. Owner Gordon McKennon says about their current progress, "(We) just completed our expansion which almost doubled our seating capacity and gave us room for a brewery. We have added a three barrel electric brewhouse with seven fermenters to start."
Peak to Peak plans to initally release an American Pale Ale, English Brown, IPA, Porter, Belgian Strong, Whit, and possibly a sweet stout. In the future, they hope to produce a watermelon blonde, chili pale ale, barrel aged stouts, and a lager.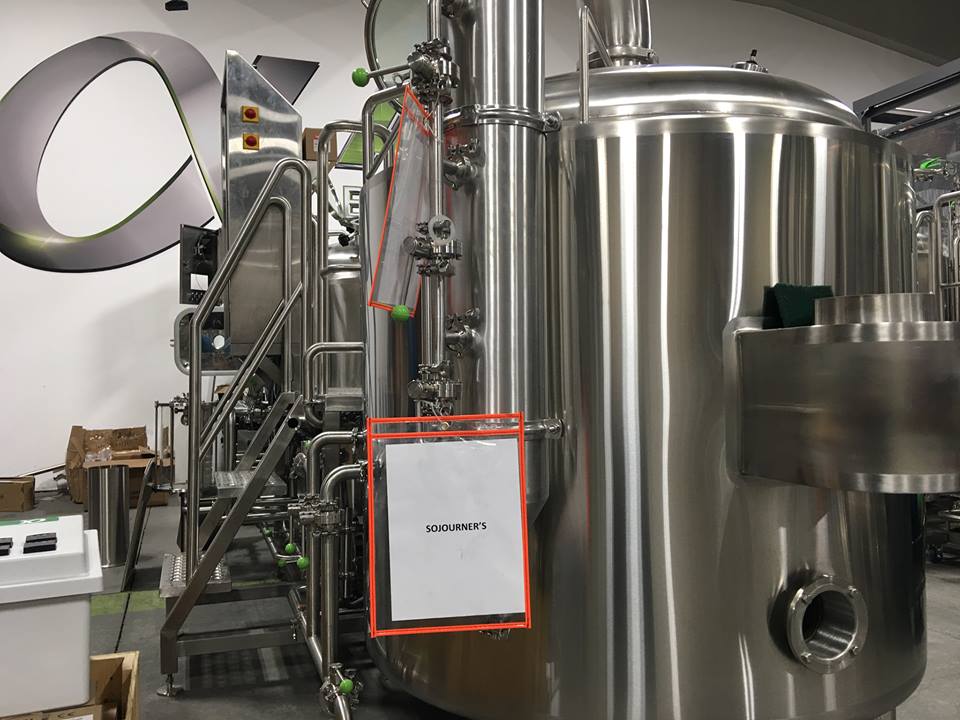 Opening on 8th Avenue between Santa Fe Drive and Kalamath Street, will be the Art Districts newest brewery. The Intrepid Sojourner Beer Project has been busy with lots of construction to turn this into a great beer spot. They plan to produce traditional beer styles with international twists.
June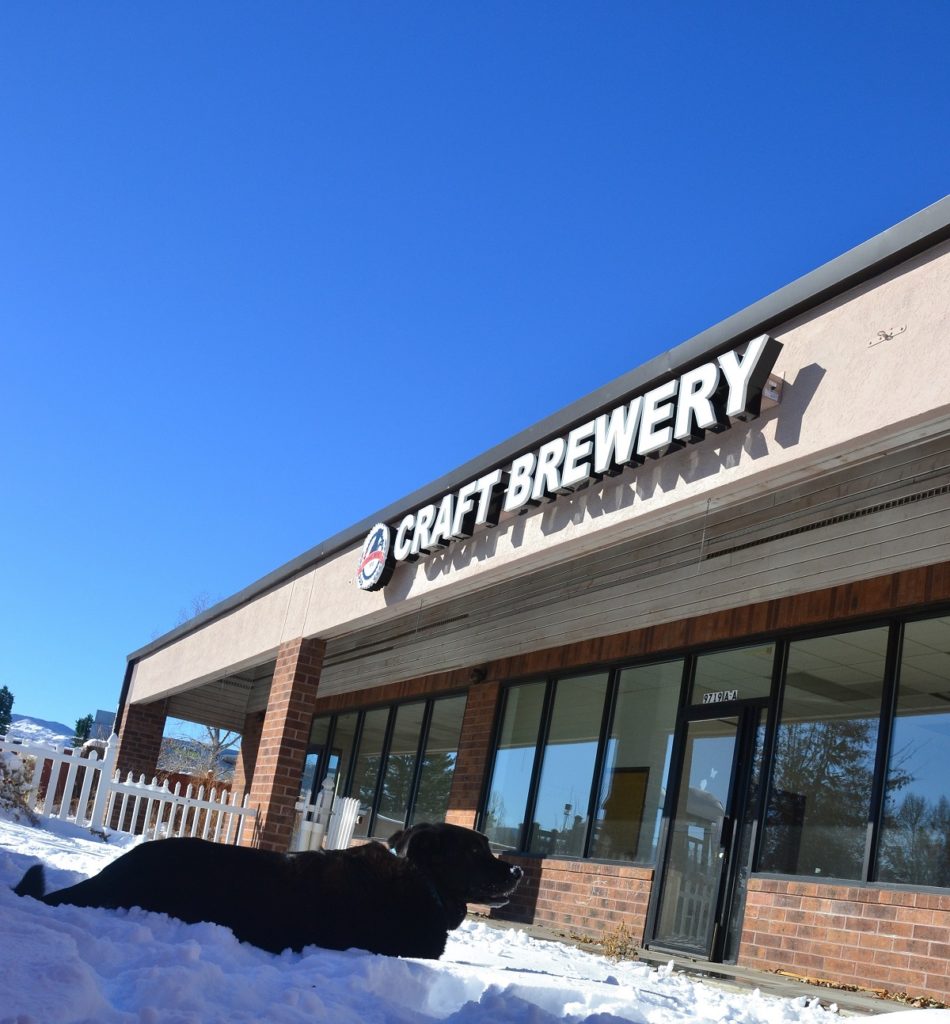 Originally named Off Leash Ales, Coal Mine Avenue Brewing will still be very dog-friendly. Located near Kipling and Coal Mine Avenue in Southwest Littleton, this brewery will include a complete off leash dog area!
Owner Manual Baca says, "As for our opening tap list, our goal is to have five and work our way up from there. We have had a lot of discussion on these five will be and have a list, but that could change."
This mountain brewery is actually producing and distributing product locally, but its taproom expects to open as summer gets started. Look for Irwin Brewing Company's new spot at 202 Elk Avenue. Currently, you can try their Pilsner, American Pale Ale, Session IPA, English Brown, Oatmeal Stout, and an IPA.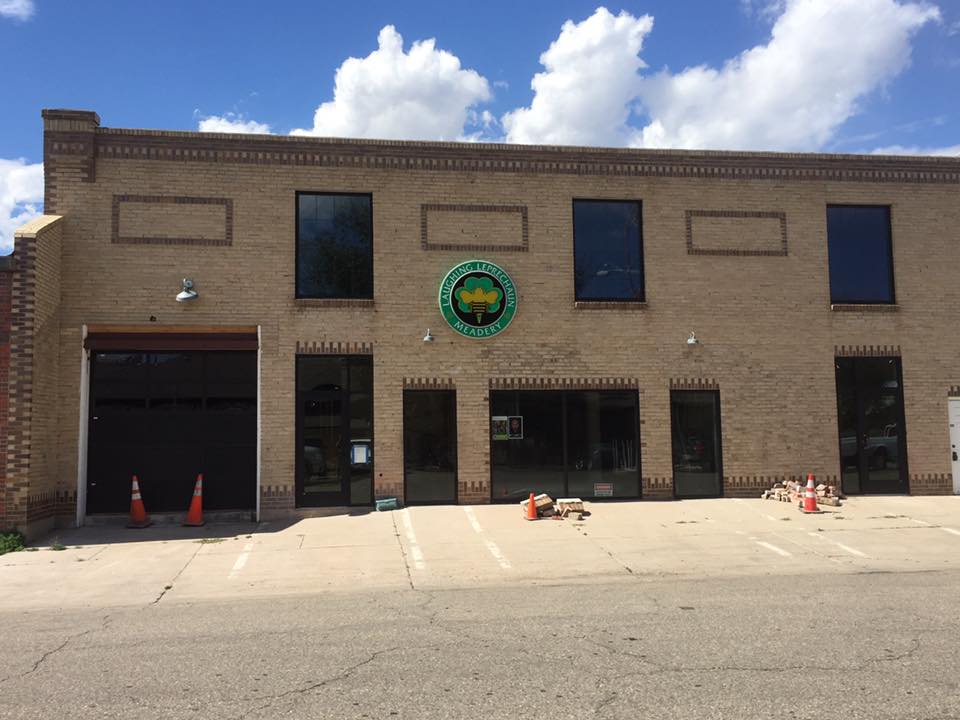 The Laughing Leprechaun Meadery is owned by Guy McConnell, who started crafting mead in 1992. He then learned how to run a beverage operation with his volunteering and employment at Grimm Brothers Brewhouse. When the meadery opens in March, McConnell plans to "start out with several carbonated session meads of various flavors – traditional varietal, melomel, metheglin, pyment, etc." Laughing Leprechaun will also have guest taps of craft beer and braggot.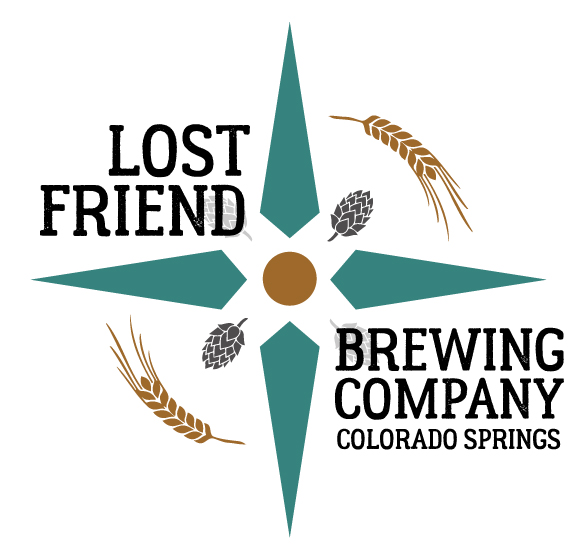 This El Paso County brewery is very busy as its owners got their whole family working on demolition and construction of the space they will move into. They recently had their federal brewery application approved and collaborating on beers with other breweries.
Joining Echo Brewing Company, Mountain Cowboy will become the second brewery in Frederick (about a 40 minute drive north from Denver).
You can already enjoy an Oasis Beer nearly anywhere in Colorado. This brewery actually started in 1995 and grew quite rapidly until a downturn in the microbrew market caused operations to slow dramatically. Later this year, Oasis will return and open a taproom in the Denver Highlands neighborhood at Lowell just north of West 32nd Avenue.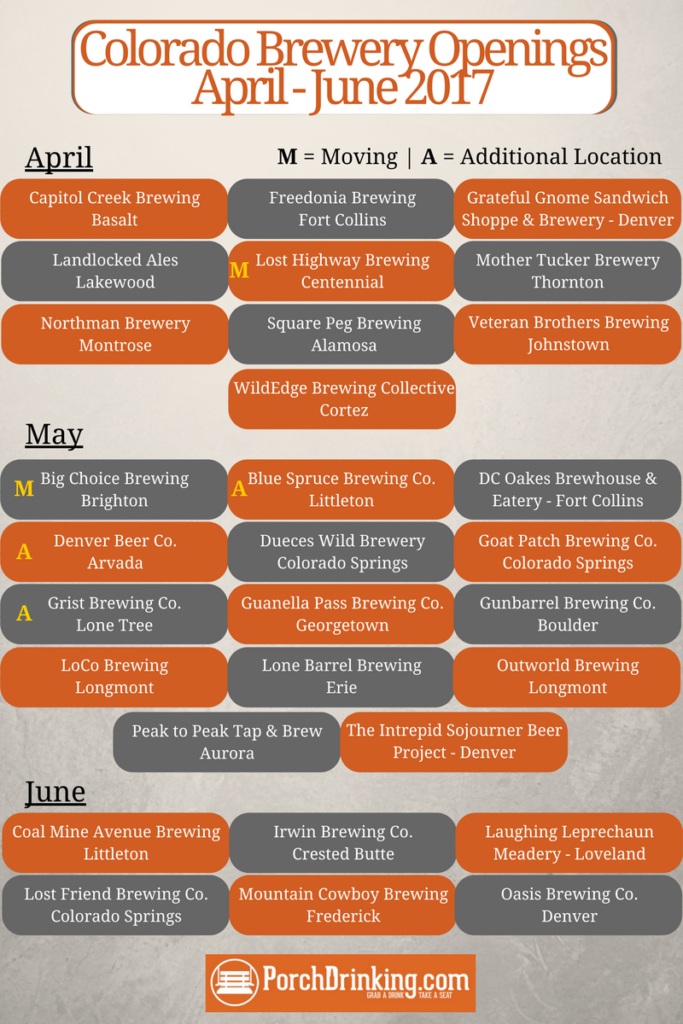 ---