new glarus brewing Archives – PorchDrinking.com
October 14, 2020 | Paul Lewis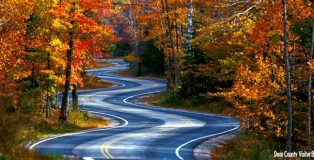 There are only a few short weeks left until the beauty of the fall has faded away and the realization that a Midwest winter is on the horizon. While many states in the Midwest still struggle with high cases of COVID-19 outbreaks, that doesn't mean there aren't opportunities to safely enjoy Wisconsin's autumn brews and views before brisk fall weather and and its beauty gives way to winter's chill.
July 14, 2017 | Danele Bova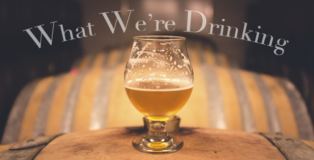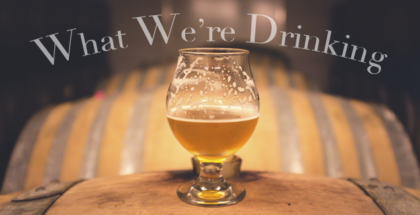 The summer is heating up. How do you like to keep cool? A dip in the pool. A hammock in the shade. A nice cold beer? Yep, that's the one. Us too. Here's how we're keeping cool this week. This is What We're Drinking.