On Tour Brewing Archives – PorchDrinking.com
December 3, 2018 | Taylor Laabs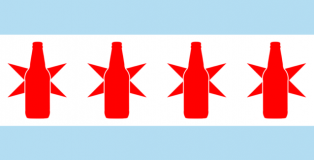 Quick Sips is our way of highlighting beer events, tap takeovers and other notable beer news around the city of Chicago. If you'd like to submit something to be included in the next Quick Sips, please email us at [email protected].
October 10, 2017 | Mike Zoller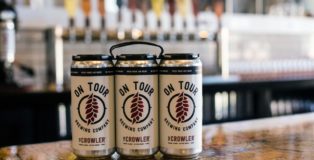 Before the awards ceremony at this year's Great American Beer Festival, few outside of Chicago had heard of On Tour Brewing. In a span of 10 minutes, the craft beer world couldn't stop asking who this small brewery was.