No Comments
On Tour Brewing Wins Big at 2017 Great American Beer Festival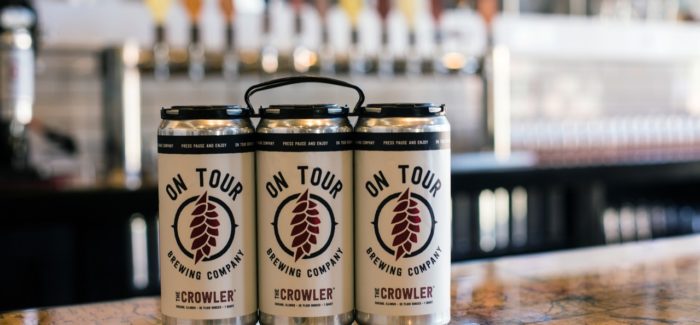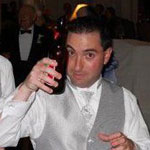 Before the awards ceremony at this year's Great American Beer Festival, few outside of Chicago had heard of On Tour Brewing. In a span of 10 minutes, the craft beer world couldn't stop asking who this small brewery was.
While in line to receive their first medal, which was a shock to the team, they found out they won a second medal. After being on stage twice, they were walking back to their seats when On Tour found out they had won Very Small Brewing Company and Very Small Brewing Company Brewer of the Year. In just 10 short minutes they were on stage in front of the entire brewing community three separate times.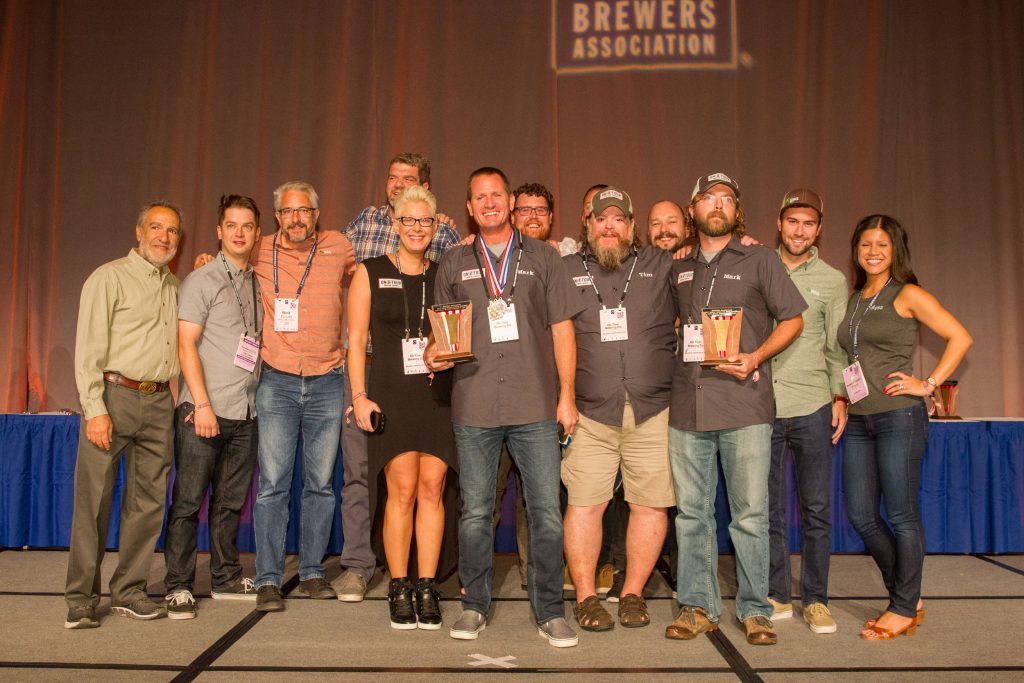 "You can't expect to win anything," Founder/Owner Mark Legenza said. "There's so many entrants out there and so much competition. Our head brewery Mark Poffenberger has done an amazing job. We brought four beers that we thought had a chance to do well. The two beers we thought had the best chance to win – didn't."
The brewery won a gold medal for their Maibock Low Boy as well as a silver medal for their doppelbock Spectator. Earlier this year Spectator won an award at the U.S. Open Beer Championship so they knew that one had potential to do well.
For a brewery that has only been open nine months, the success at GABF was unexpected for Legenza.
"It's pretty surreal," he said. "The goal going out there, of course you hope to win a medal to get some recognition for the beers, but if you don't, there's a tremendous amount you can learn out there. Winning a couple medals was above and beyond anything that we were expecting – especially a gold in our first GABF, that was a little over the top for us."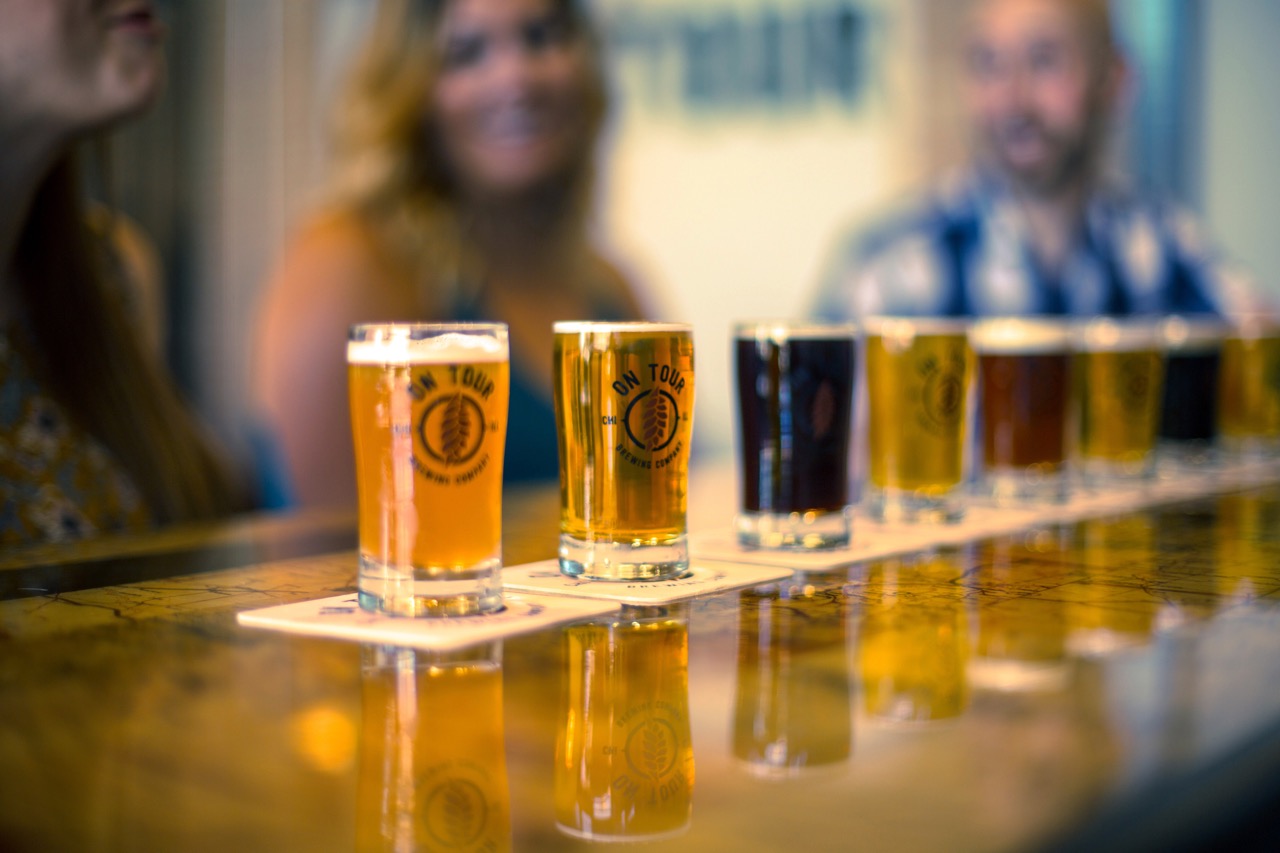 If you're hoping to try the award-winning beers you'll have to wait until next year. Spectator will return in February and Low Boy will come back in mid-April. The tap room though has 12 beers on draft and are constantly rotating their menu to offer a wide variety of craft beer.
With GABF over, On Tour is ready to move forward and keep growing the very small brewery.
"We continue doing what we've been doing," Legenza said. "We've certainly have had some success, but we're not looking to steer the ship a different way right now. Now we try to grow our business organically and get to full capacity in our brew house. For the time being, keep doing what we're doing and keep working hard."
"It's been an awesome 9 months and this is the icing on the cake for sure."
The tap room is open seven days a week and is located at 1725 W. Hubbard St.
Main image courtesy of On Tour Brewing.
Mike Zoller is the Midwest Editor for PorchDrinking.com. Follow him on Instagram: @CHICAGOBEER and PorchDrinking Chicago's Twitter feed for the latest Chicago craft beer news: @PORCHDRINKCHI.
---