No Comments
GABF Sour, Hoppy, and Rare Beer Routes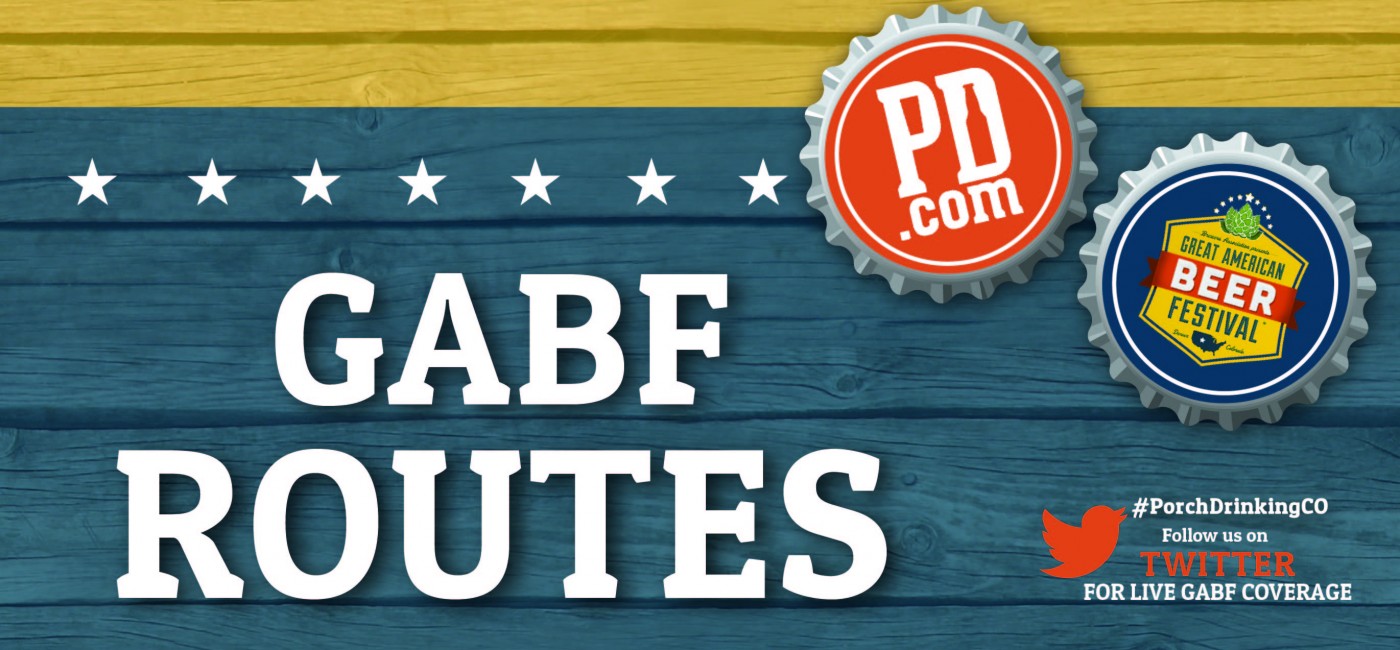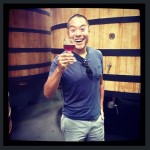 We are literally hours away from the opening bagpipes sounding at GABF so we decided to condense a brief round up of which Sour, Hoppy and Rare beers to look for at the event.  Also be sure to follow us on Twitter at @PorchDrinkingCO or check back at 6 Mountain, 8 Eastern for a live blog from the event!
Sours- You know that kid that always had a steady cache of Warheads back in the 90s?  This is exactly the kind of beers they'd be taking.  You ready to pucker up?
Avery Brewing Company- Oud Floris and Odio Equum
New Belgium Brewing- Tart Lychee
Boulevard- Saison Brett
Crabtree- Berlinerweiss and Raspberry Berlinerweiss
Crooked Stave- EVERYTHING
Deschutes- Plum Line
Jester King Craft Brewery- Boxer's Revenge Barrel Aged Wild Ale
New Glarus- Raspberry Tart
The Lost Abbey- Framboise de Amorosa
Marble Brewing- Cuvee d'abricot
New Belgium- La Folie and NBB Love Felix
Russian River- Frambois for a Cure
Trinity Brewing- TPS Report and Saison Du Tomme
Hop Heaven- This route is for the bitter lovers, these beers include MUST TRY beers for hop heads both for the uninitiated and the advanced.
Bear Republic- Racer 5
Russian River- Pliny the Elder
Alpine Brewing Company-  Bad Boy
Avery Brewing Company- Hog Heaven
Ballast Point- Scupulin IPA and Dorado Double IPA
Bell's Brewery- Two Hearted
Three Floyd's- Dreadnaught and Zombie Dust and Arctic Panzer Wolf
Bootlegger's Brewery- Knuckle Sandwich
Cigar City- Jai Lai and Humidore IPA
Dry Dock- Hop Abomination
Elevation- Downpour Fresh Hopped IPA
Golden Road Brewing- Point the Way IPA
Hopworks Urban Brewery- Ace of Spades Imperial IPA
Ninkasi- Total Domination and Tricerahops
La Cumbre= Elevated IPA (won gold last year)
Moylan's- Hop Craic* (most hoppy beer ever)
Odell Brewing- Myrcenary
Pizza Port Carlsbad- Poor Man's IPA
Renegade Brewing Company- Elevation
Silver City Brewing- Whoop Pass IPA
Ska Brewing Company- Modus Hoperandi
Stone Enjoy By 11/9/2012
West Sixth Brewery= West Sixth IPA
Yazoo- Fresh Hop
Rare Beer- These are limited release beers or beers that are not easily attainable outside of the brewery's tap rooms.  For those who prescribe to the notion of hitting the Lobster, Crab, and Shrimp at an All-You-Can-Eat Buffet… this is the route for you.
512 Brewing Company- Whiskey Barrel Aged Pecan Porter
21st Amendment- Oaked Lower De Boom
AC Golden- Barrel Aged Russian Imperial Stout
The Bruery- Black Tuesday
Brooklyn Brewery- The Black Ops
Bull and Bush- The Legend of the Liquid Brain Imperial Stout
Copper Kettle- Mexican Chocolate Stout
Deschutes- The Abyss 2011
Elevation- Signal De Botrange
Firestone Walker- Velvet Mirkin
Founder's- Kentucky Breakfast Stout (KBS)
Funkwerks- Deceit
Goose Island- Bourbon County Brand Stout
Great Divide- Barrel Aged Hibernation
Nebraska Brewing Company- Melange a Trois (won barrel aged gold last year)
New Belgium- NBB Love Felix
Oskar Blues- Whiskey Barrel Aged Ten Fidy and Leroy
Pizza Port- Ocean Beach Bacon and Eggs Imperial Breakfast Coffee Porter
Surly- Smoke
Sun King- Pappy Van Muckle
Terrapin- Oaked Big Hoppy Monster
Alesmith- Speedway Stout 08′
Wynkoop- Rocky Mountain Oyster Stout
Boston Beer Company- Utopias