No Comments
GABF Passport | Illinois Breweries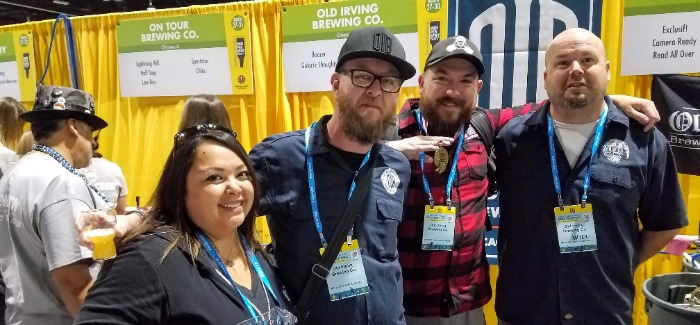 It's tempting to bemoan the fact that the industry remains in a lengthy pandemic-induced pivot. However, it's time to start focusing on what is instead of what isn't happening. For this year's Great American Beer Festival (GABF), beer drinkers will have a chance to purchase a GABF Passport that gives them access to a host of good deals (an idea similar to Chicago and Illinois Craft Beer Weeks held in previous years). One can purchase the $20 GABF Passport and start enjoying brewery deals October 1 through October 18. As well, the passport gives beer drinkers an opportunity to attend (view) the star-studded Virtual GABF Festival (October 16-17) (which includes the awards ceremony).
350 Brewing | Tinley Park, Illinois
25% off your entire bill for Passport Holders
$5 flight of 4 x 5 oz tasters
10% Off All Logo Merchandise
Rye Whiskey Barrel Piper Down 750ml GABF October 1-18 given to pass holders
Buy one Trade Street Collection® beer for $14.99
Buy two Trade Street Collection® beers for 2 for $25
Receive 10% off your merchandise purchase
$2 off pints of BBGB beers for passport holders
Discount flight of tasters.
Access to GABF special release
Beer Discount on Merchandise
$2 off your first light or one filled growler
10% off all 4-packs to-go
50% off flights and 6-ounce pours!
$3 pours and half-off 4-packs of our 8th Anniversary Beer: Karma Kolsch
"GABF is all about experiencing tons of great beers, and Crystal Lake Brewing is keeping that tradition alive. Come by the CLB taproom for a specially prepared GABF sample flight, at a price that is special, too!."

$5 flight (one per customer)
Three 5-ounce samples for $3 (except Imperial Stouts)
20% discount on merchandise
$8 flights
20% off merchandise

(1) free draft pour (9-16 ounce), OR (1) half-price growler or crowler
We're offering select $4 pints of awesome craft beer!
1/2-off one sampler flight
One free pint of our 2019 GABF silver-medal-winning session Cream Ale: Lite it
https://www.instagram.com/p/B398S_7FcQ5/
Access to special release beer
"Maplewood will be giving out a complimentary branded craft master grand taster glass to GABF passport holders when they visit the Maplewood Lounge."
https://www.instagram.com/p/B3P1ORRlMte/
Discount pint price on our 2019 GABF gold-medal-winning Beezer Hazy IPA: $5.00/pint
To-go deal: Free pair of On Tour sunglasses and 20% off merchandise with every beer purchase through our website for home delivery or curbside pick-up (promo code available on passport holder site)
In-house deal: $2 off pints of our 2017 gold-medal-winning Maibock: Low Boy
https://www.instagram.com/p/BZ__bbLHIi9/
$4 off T-shirts
$4 off growler fills
"For GABF passport holders, take 10% off your online & taproom orders!"
20% off all brewers' kitchen draft and beer to-go
Pollyanna Brewing Co. | Lombard, Roselle (Roselare) and St. Charles, Illinois
One free 5-ounce pour of any beer on draft at any of our locations
Revolution's passport deal gives you access to order the selection of beers they entered in this year's virtual GABF
The package available for purchase includes a selection of beers, tasting glasses and your official attendee lanyard

$5 pints on all GABF beer entries
20% off all GABF beer entries on crowlers and growlers for fill only (growler glass excluded; use the password "GABF20" for online purchases)

Enjoy a 10% discount on taproom purchases and a special GABF Passport price for Mixed 4-packs ($8)
16-ounce beer and collectors glass for a reduced price
Free can koozie with any beer purchase
$5 flights of five, 4-ounce tasters
10% off all logo merchandise
20% off to-go packaged beer (no growlers or crowlers)
10% discount on merchandise and beer to go
10% off the total bill (beer and merchandise)
https://www.instagram.com/p/BpVExwolGo3/
20% off to-go beer (crowlers and 4-packs)
Access to a GABF only special release (while supplies last)
Discount flight of tasters
Free 6-ounce taster of Imperial Stout
Lottery ticket to enter Member Club for free including perks (monthly crowler, free pour a week, first dibs at special releases)
Buy three crowlers, get $5 off your purchase; one-time use only!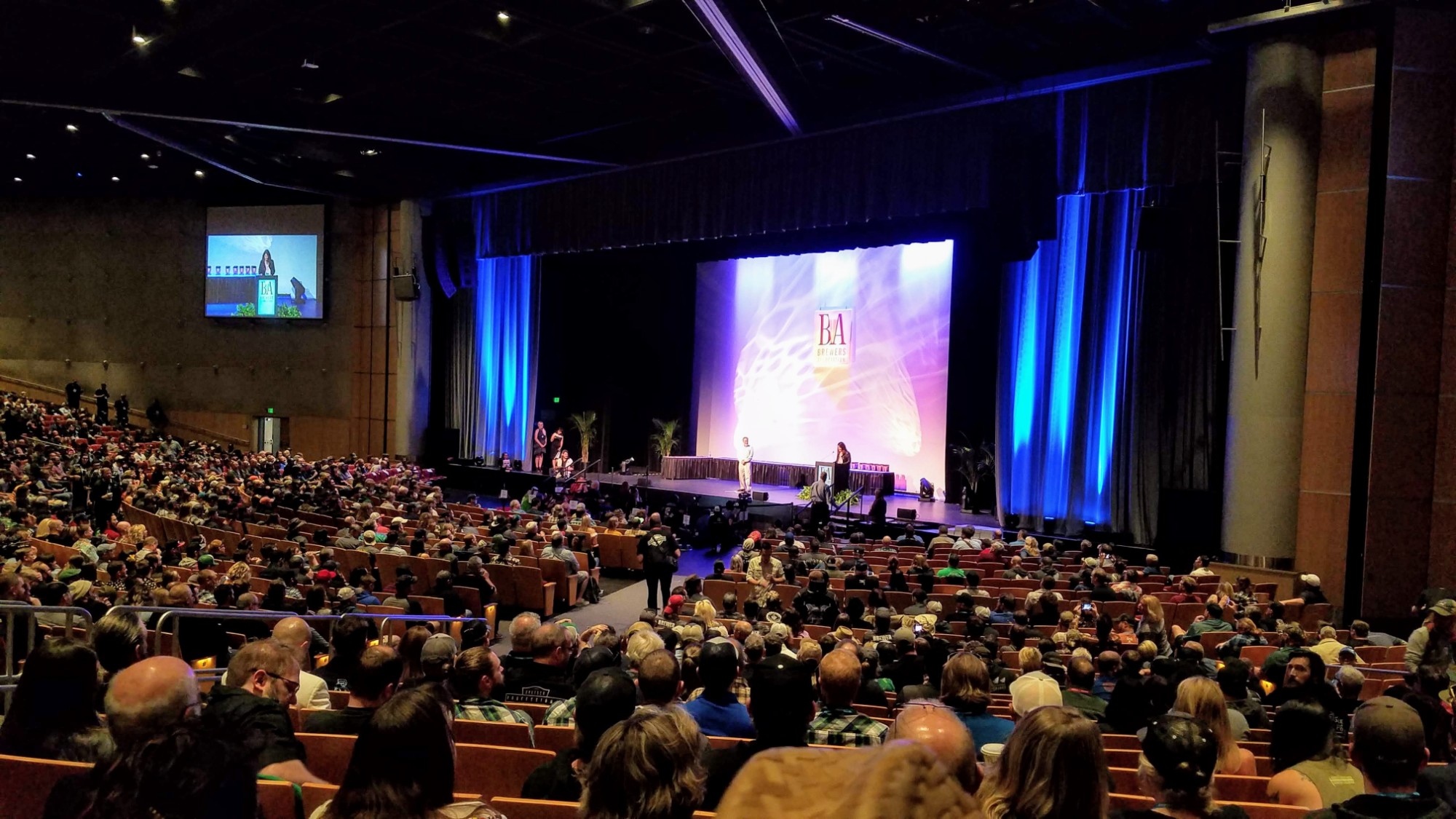 ---