No Comments
Last Minute Liquor Store Luck Leads to GABF Gold for Ska Brewing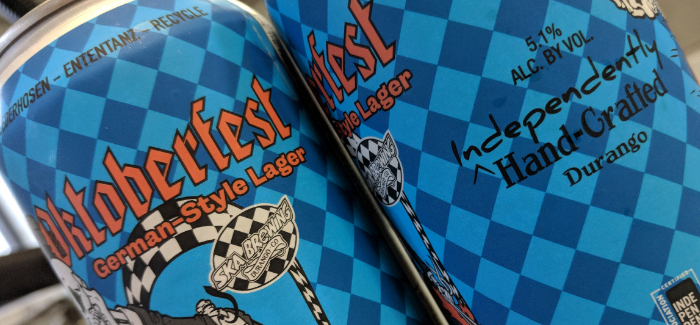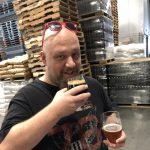 It's a week later, and if you're still recovering from the Great American Beer Festival and its peripheral festivities, you're in good company. But with so many Oktoberfest events coming this weekend, there's most certainly no rest for the wicked. On the other end of the spectrum, the breweries that went home with gold, silver and bronze hardware are still basking in the warm glow of victory.
For every medal, there's a story, and the last-minute drama that accompanied Ska Brewing and their gold medal win for Oktoberfest in the Vienna-Style Lager category this year is definitely no exception.
Ska listed their newly released Oktoberfest when filling out the original festival entry form, but were caught off-guard when it came time to ship the competition beers and they had none! 
"The beer was so popular that we sold through it before we had a chance to hold any back to ship," said Kristen Muraro, sales and marketing director at Ska. "I had to run to the liquor store to buy one of the last six-packs in Durango to ship to the competition."
Based in Durango, Colorado, Ska Brewing was founded in 1995 and produces more than a dozen award-winning beers fueled by Ska music (and lots of it). Pioneers in the canned craft beer movement, Ska Brewing is known for an array of styles in 12-ounce cans that include Mexican Logger, Modus Hoperandi, Pink Vapor Stew, and Rue B. Soho. If, like me, you've ever been to the liquor store and inexplicably gotten Rancid's "Ruby Soho" stuck in your head, you have Ska to thank. So let's throw on some (what you kids might now call) classic rock music and dive into a glass of the revered brew.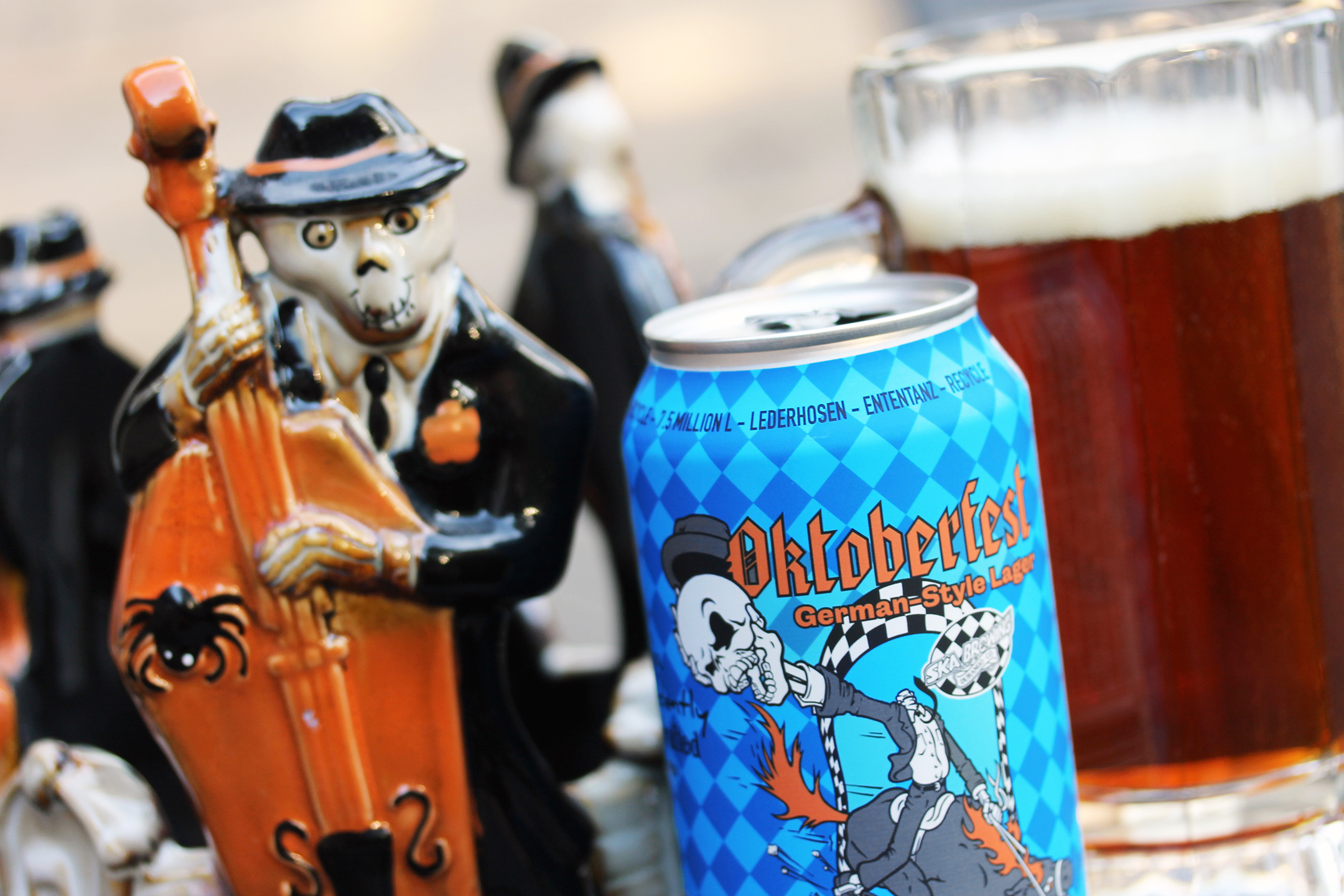 Ska's Oktoberfest is crafted with 100 percent German-sourced Munich and Vienna malts. The beer pours a nice, deep amber color and smells like a light, malty lager right from the crack of the bright blue can. In honor of Oktoberfest, I'm pouring into a traditional beer mug (or what my kids refer to as the "Homer Simpson" glass). On the palate, it's a bit more complex than the nose lets on, with nutty, bready and toasty flavors all very well-balanced by Noble hops. Although very light and crisp, the finish is surprisingly substantial. It's a well-crafted, versatile beer; hearty enough for cold weather but light enough for the remaining heat of early fall days.  
On top of the can, you'll see the words "POLKA – GONE – BAD," which makes sense for an Oktoberfest brew as you might conjure up images of Oompah music in your mind. But there's a bit more to that.
"Clear back when we first opened, a friend told me that Ska was simply Polka gone bad. It was a zinger. And I had no comeback until now—took me 20 years, but Oktoberfest is my comeback. We have trouble saying goodbye to Mexican Logger season, so this year we got our act together and put our fall seasonal craft lager in a can," said Dave Thibodeau, Ska Brewing co-founder and CEO.
Ska Oktoberfest is still available while supplies last on tap at the brewery's World Headquarters in Durango, and will return again for the fall season in 2019.
Feature image provided by Ska Brewing
---