#openoutcry – PorchDrinking.com
November 8, 2018 | Mike Zoller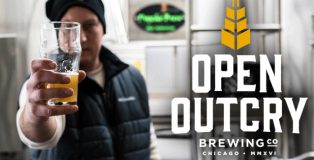 Chicago's largest craft brewery will be searching for a new head brewpub brewer as Revolution Brewing's Wil Turner is making the move to the Southside where he will become Open Outcry's new head of brewery operations.
"We've been incredibly lucky to have Wil as our Head Pub Brewer the past seven years," Revolution's Director of Retail Operations Meg Rutledge said. "Someone with his talent and decades of experience is hard to find, and it will be tough to see him go. At the same time, Open Outcry is getting a great brewer, and we wish Wil all the success in the world."
January 23, 2018 | Mike Zoller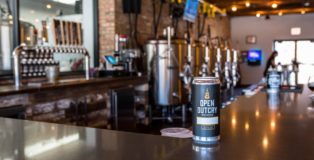 One day on Twitter I asked our followers which brewery we should visit for the next Inside the Tank. Almost immediately my notifications went off with people telling me to visit Open Outcry Brewing. I'll admit I had never even heard of the brewery, but the support they got on Twitter got me curious.