#powderkegbrewery Archives – PorchDrinking.com
March 2, 2018 | PorchDrinking.com Staff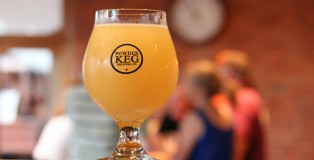 Plain and simple, we've long exited the rainbows and unicorns era of the beer industry. We're not wanting to turn all doom and gloom, but one can't ignore the significance of the workforce downsizing announcements made in recent years from the likes of Stone, Green Flash, even Anheuser-Busch and most recently New Belgium, who last week announced a 4% cut to their workforce.
February 17, 2017 | Tristan Chan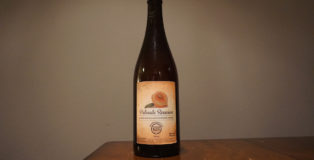 The term craft beer for all intents and purposes has jumped the shark. Over the past five to ten years, it has been sensationalized, marginalized and dragged through mud by the likes of Big Beer, bandwagoners and yes, even Wal-Mart.