#preprohibitionbeer Archives – PorchDrinking.com
January 29, 2021 | Brian Hennighausen 1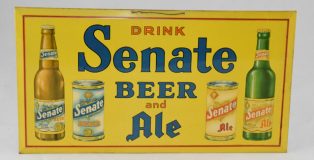 With over 8,000 breweries operating coast-to-coast and everywhere in between, there has never been a better time than today to be a beer drinker in the United States. The energy and creativity of the craft beer movement is undeniable. Breweries are producing elaborate takes on venerable beer styles and creating new styles as well. Whether you like Milkshake IPAs or an Italian Pilsner, there is a beer for you in your local brewery. Craft beer is an undeniably popular beverage. However, beer was even more popular in the US before the catastrophe of Prohibition nearly wiped out the alcohol industry from 1920 to 1933.
September 29, 2014 | Brady Akers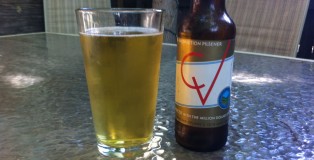 ABV: 5.50% | IBU: 29
After a long week at work, I felt I needed something light and simple to drink. While pilsners are usually one of styles of beer I avoid, I've found plenty of pre-prohibition style beers that surpassed my expectations. When I realized that Champagne Velvet was originally released as a part of Upland Brewing Company's 15th anniversary, I was intrigued by this modern take on the early 1900s beer that originally put Indiana brewing on the map.