March 6, 2018 | Mathew Powers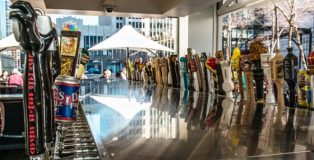 Avg. Reading Time:
2
min
Chicago's Howells & Hood restaurant and pub, with its 119 beers on tap, lies at the confluence of two Chicago icons—the "Mag Mile" and The Tribune Building. Besides the lauded culinary program and extensive beer list (and draft wine, and cocktails and more), H&H boasts of a fabulous patio that provides patrons with an exceptional, photogenic view of the Chicago skyscape. On March 1, Howells & Hood raided the Bourbon County barrel cellars of Goose Island for its five-year anniversary. The Goose presence served to be somewhat symbolic, sort of speak, as is proved to be Howells & Hood's Anniversary Party swan song; renovations to the Tribune building will force H&H out on September 30. That leaves fans of the pub (and tourists) one more summer to drink beer surrounded by Chicago's architectural big shoulders.
Read More
May 30, 2016 | Nick Ostdick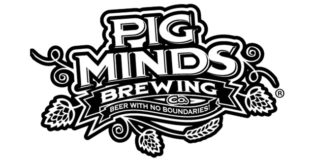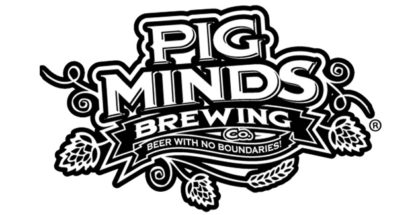 It's all about the liquid.
That may seem like an oversimplification, but as the American craft beer landscape becomes ever more infused with concerns of Big Beer – mergers, acquisitions, brandings, rebrandings, and that elusive 'bottom line' – it's important … Read More