#Racism Archives – PorchDrinking.com
January 25, 2021 | Ruvani de Silva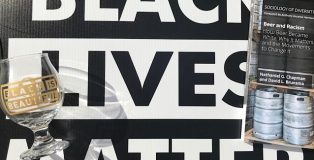 Most people of color living in majority-white countries regularly encounter racism, be it violent, cruel and open prejudice or nasty little microaggressions. Sadly, this is a fact. But what do you do when your job, your hobby or both are imbued with structural racism? When it stops being about individual attitudes and becomes about organizational and institutional frameworks and hierarchies that, in their very nature, are skewed to exclude people of color?
June 4, 2020 | Mathew Powers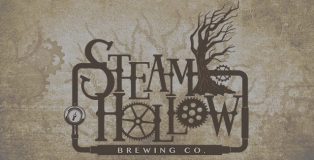 While thousands of Chicago residents and many area breweries continue to mourn and speak out against last week's police murder of Minnesota resident George Floyd, systemic racism, and police brutality, one Chicago brewery has taken a controversial stance.
Manteno, IL's Steam Hollow Brewing, whose co-owner, Natalie White proclaimed on Facebook, "George Floyd isn't dead, he is a porn star/actor who knows the officer, who isn't even a real officer. Wake the f up." That response comes in stark contrast to Illinois breweries like Half Acre, which posted: "We support our neighbors locally and nationally in the demand for justice and lasting change. Should you choose, you could donate the money you would have spent on beer today to one of the solid organizations helping to create equality for all. Black Lives Matter."