Revolver Brewing Archives – PorchDrinking.com
November 18, 2016 | Dan Bortz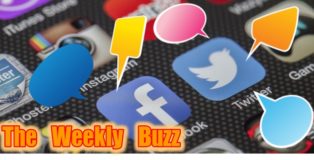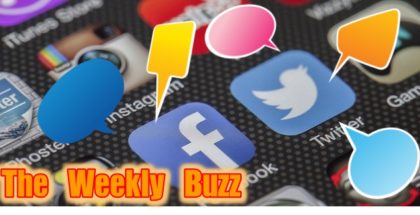 First and foremost, this week's edition of The Weekly Buzz contains a big "Thank You" to all the veterans who have served this country. No matter what political affiliation you may hold, these people deserve our respect. Remember: It's fine to disagree with your country's motives for war or military action, but we, as citizens, must always continue to support the brave women and men who put their lives on the line to keep us safe. Thank you to all the veteran's who have served.
Now that the serious stuff is out of the way, grab yourself a beer. It's time to get buzzed.
April 16, 2015 | Kezia Ibarra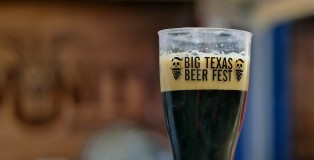 Last weekend, the fourth annual Dallas-born Big Texas Beer Fest took place in Fair Park. Thousands headed over to the Automobile Building in search of craft beers and great food paired with live music from local bands. This year more than 500 beers (38 barrel-aged) were announced from 120 representing local, national and international breweries.