#rohabrewing Archives – PorchDrinking.com
May 2, 2019 | Tim Haran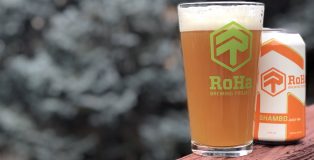 Puns and wordplay are all but de rigueur when it comes to naming craft beers these days. For RoHa Brewing Project, a beer named Shambo seemed so obvious; yet perhaps a little too clever.
February 28, 2019 | Tim Haran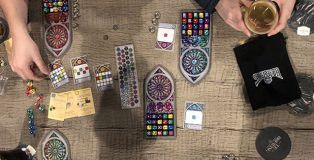 New Utah breweries are opening at a rate not seen in a generation, if ever. The boom is providing plenty of options for craft beer lovers to drink directly at the source.
At peak times, many brewery taprooms are filled with good beer and lively conversations. However, as with any business, it's not all-bustling, all the time.