AboutTim Haran – PorchDrinking.com
March 18, 2019 | Tim Haran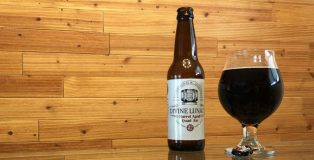 Avg. Reading Time:
2
min
Brian Coleman chuckles when asked how the name Divine Lunacy, a decadent Belgian Quad, came about.
"When I think of Belgian beers," the 2 Row Brewing president and brewmaster says, "I think of crazy monks getting drunk and having a good time."
But that's not the only reason 2 Row landed on the heavenly name, he admits.
February 28, 2019 | Tim Haran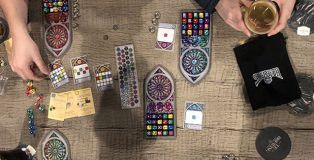 Avg. Reading Time:
4
min
New Utah breweries are opening at a rate not seen in a generation, if ever. The boom is providing plenty of options for craft beer lovers to drink directly at the source.
At peak times, many brewery taprooms are filled with good beer and lively conversations. However, as with any business, it's not all-bustling, all the time.