#SanDiegoPadres Archives – PorchDrinking.com
June 12, 2019 | Dave Drury 1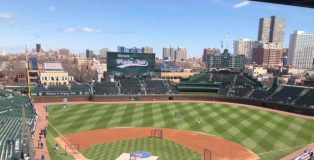 Baseball and beer are a match made in heaven. Sure, you can have one without the other but it's a hell of a lot more fun when you combine the two.
With the boys of summer starting to get into the full swing and more and more craft breweries partnering up with MLB teams, we rounded up some of the best baseball-themed beers from across the country. Read More
April 12, 2017 | Jordan Palmer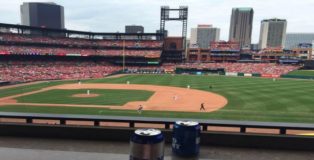 Few things go better together than baseball and beer. In my hometown of St. Louis, having your first beer at a Cardinals game is a right of passage enjoyed by generations of St. Louisans. There is nothing better than sipping a cold one on a hot summer day while cheering on your team, or jeering your team's opponent. But only in recent years has craft beer started taking off at ballparks around the league, offering new and better options for baseball-loving beer fans other than those from the largest breweries in the land.