#sleepinggiantbrewing Archives – PorchDrinking.com
February 18, 2021 | Scott Grossman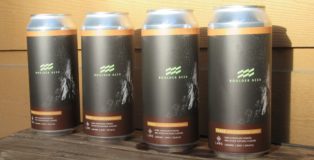 After a tumultuous end to 2019 and the pandemic-related uncertainty of 2020, Boulder Beer Company is forging ahead with a refresh of its brand lineup in 2021. To help kick off the rebrand, it's created a barrel-aged version of Shake Chocolate Porter using Laws Whiskey barrels.
The new variety brings a robust and complex twist to an already-flavorful beer. Starting with the deep brown color and moving to the rich, multi-layered nose it's clear—this beer needs to be slowly sipped and savored. Read More
February 8, 2021 | Scott Grossman 2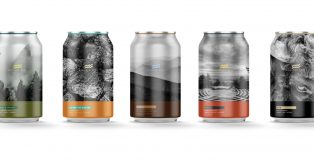 Boulder Beer Company has opened another chapter in its long and storied history with a relaunch and refresh of the brand. This includes new can designs, realignment of the beer portfolio and a new partnership to help roll out the refreshed brand.
Boulder Beer will reduce core beers from six to five and eliminate its seasonal program to make the lineup more accessible to distributors and consumers. It will also resurrect old favorite Buff Gold as SKO – Buff Gold and introduce a new crossover brew named Bubbly by Nature. Read More