#SpikedSeltzer Archives – PorchDrinking.com
August 29, 2019 | Keith Adams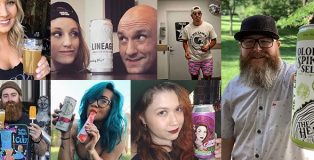 Hard seltzer has been around for a few years but it has seen huge growth in the last year. The combo of relatively low carbs and alcohol, assortment of inoffensive flavors and lack of gluten appeals to a broad audience. In a similar format to our last roundtable discussion about the best beers of summer 2019, I checked in with a few craft beer enthusiasts to get their take on hard seltzer.
June 27, 2019 | Taylor Laabs 1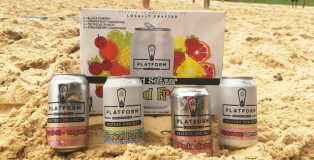 What does it mean to be a craft brewer in 2019? For many, sticking with the status quo is no longer business as usual. Brewers today understand their consumers on a deep level and have more data than ever on their preferences. One of the newer preferences that continues to make waves outside of the typical craft beer market is hard or "spiked" seltzer.