#spring Archives – Page 2 of 2 – PorchDrinking.com
March 27, 2013 | Katie Chaffee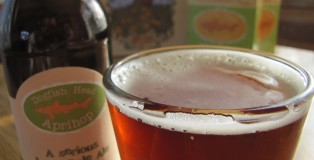 Grab a beer, spring is near! Finally, after a long and dreary winter, spring is just weeks away. This means, a bitter-sweet goodbye to my beloved heavy dark ales and a warm-welcoming hello to sweet and hoppy spring ales. Although these recently cold and snowy days in the Midwest region doesn't feel like spring weather, I have high hopes that sunny days are soon to come!
January 11, 2013 | Tristan Chan 1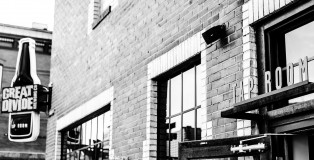 Generally speaking if you're going to release a beer on New Year's Eve, it better be pretty damn good. Great Divide's Orabelle doesn't disappoint. The spring seasonal Belgian Style Triple made it's debut on New Years Eve in a tap room only release and for good reason.