One Comment
Great Divide- Orabelle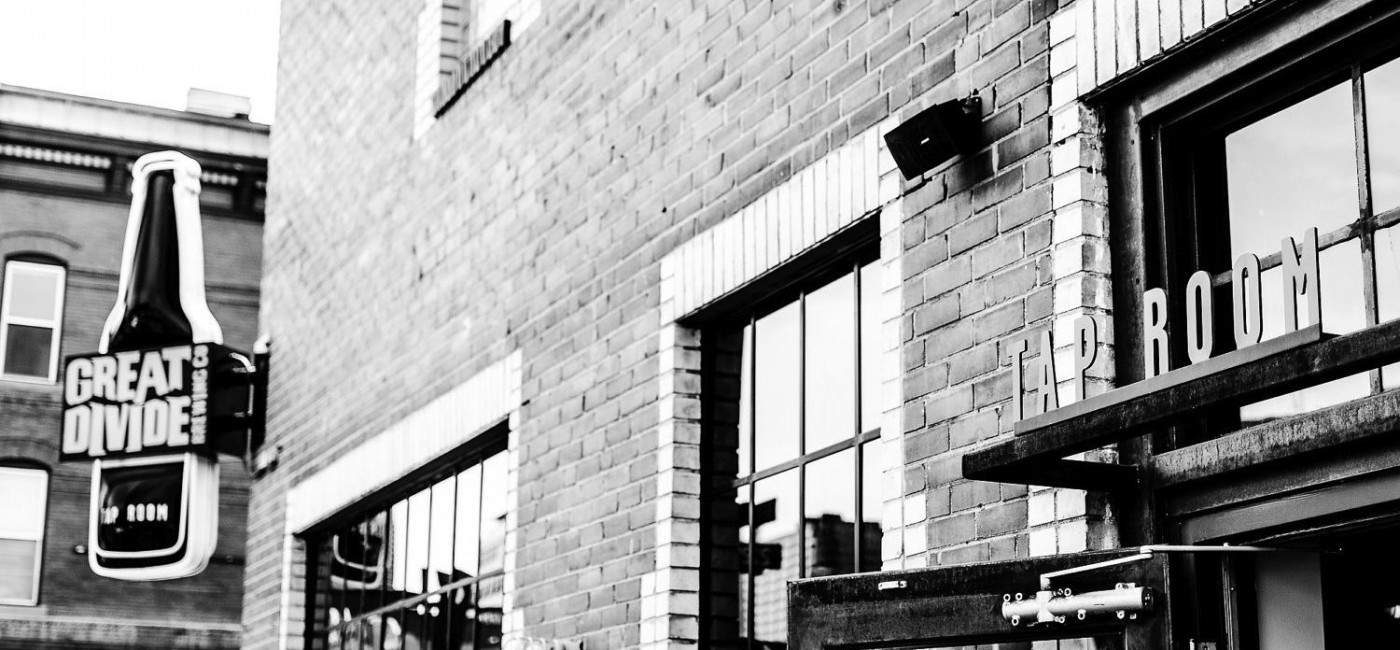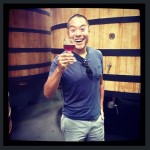 Generally speaking if you're going to release a beer on New Year's Eve, it better be pretty damn good. Great Divide's Orabelle doesn't disappoint. The spring seasonal Belgian Style Triple made it's debut on New Years Eve in a tap room only release and for good reason.
Orabelle, which has the cloudy golden appearance of a Blue Moon, the milkiness of Deschutes' Chainbreaker, and the banana notes of Hoegaarden, also draws similarities with it's resonant citrus flavors. In fact, this beer would be a perfect addition to Sonny's Ultimate 6er for Beermosas from earlier this week. But where it really stands apart from other wheat beers is the complexity of the Belgian yeast strains.
As if Great Divide weren't already jam packed with an amazing lineup of base beers, Orabelle leaves no drop off in taste from their winter seasonal Hibernation. Orabelle is exactly what should be expected from a spring seasonal, crisp, refreshing, not too heavy, and extremely tasty.  So whether you enjoyed it on New Year's Eve, or you're saving it for warmer temperatures, don't miss out on Great Divide's newest stellar addition.