No Comments
Spring Ultimate 6er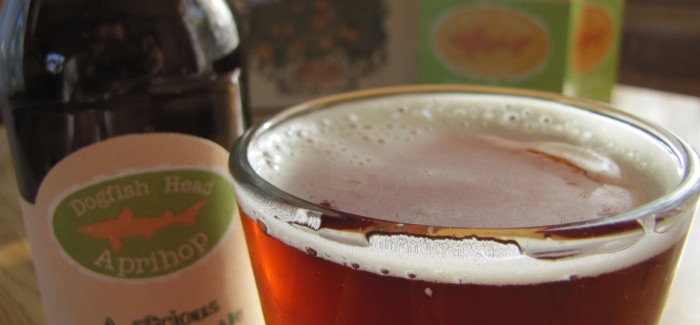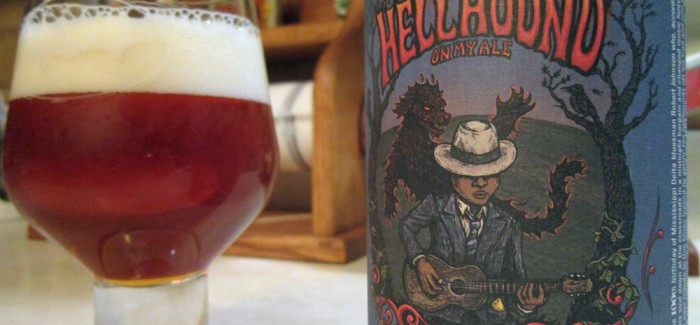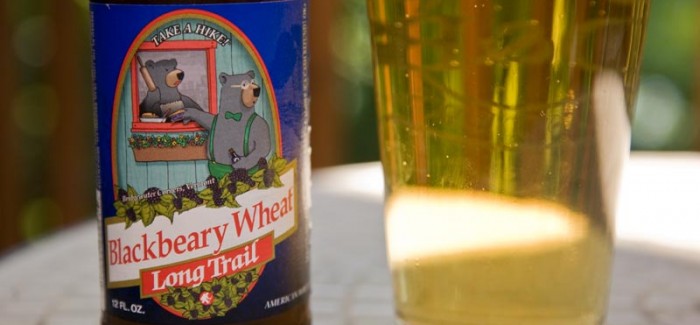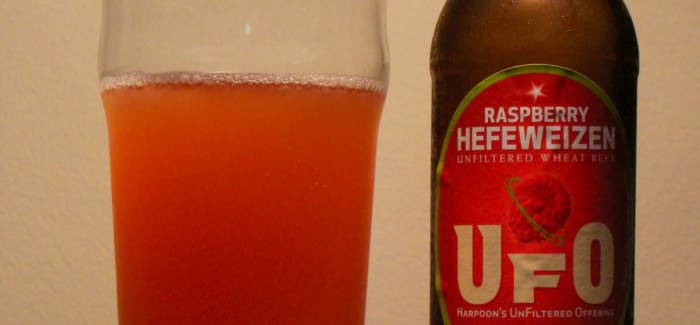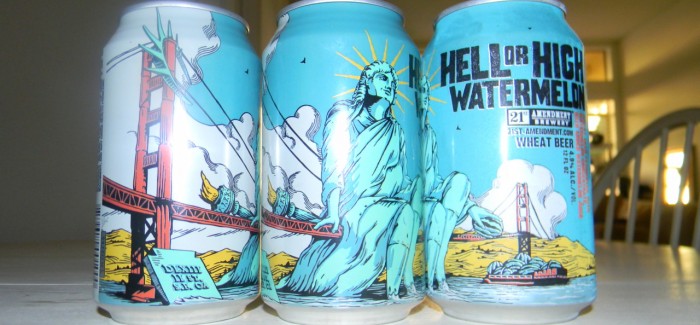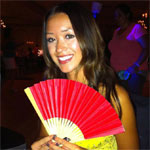 Grab a beer, spring is near! Finally, after a long and dreary winter, spring is just weeks away. This means, a bitter-sweet goodbye to my beloved heavy dark ales and a warm-welcoming hello to sweet and hoppy spring ales. Although these recently cold and snowy days in the Midwest region doesn't feel like spring weather, I have high hopes that sunny days are soon to come!
ApriHop— Dogfish Head Brewery
First off on my spring ultimate 6er is the spring seasonal ApriHop beer from Dogfish Head Brewery. This IPA is brewed with real apricots and is a perfect way to get into the spring season.  At 7% ABV, ApriHop will put a smile on your face on those rainy spring days. In true IPA fashion, this beer is extremely hoppy with notes of pine, citrus, and apricot in every sip. This beer pours out a light amber brown and is topped off with a thick creamy head.
Robert Johnson's Hellhound on my Ale— Dogfish Head Brewery
Being one of my favorite breweries, Dogfish Head brings us our second spring brew with their ale brewed with real lemons called Robert Johnson's Hellhound on my Ale. Yes, this is another IPA by Dogfish Head, but it brings in its own unique flavors that are much different, yet equally as tasty, as Dogfish Head's ApriHop beer. This IPA is much drier brew. It is super-hoppy and flavorful with mixes of tart lemon, citruses, honey, and malt. Pouring out in a light orangey-gold hue, this beer looks like the perfect color for spring. Oh, and at 10% ABV, even if by some off-chance you don't like this beer, it will compensate you with a solid buzz.
Blackbeary Wheat Beer— Long Trail Brewery
For all you health conscious folks, or folks just trying to look decent in a swimsuit on spring break, Long Trail Brewery brings in our next beer with it's interesting spring flavors of fruit and veggies in its Blackbeary Wheat Beer. At 4% ABV, less than 6 grams of carbs, and only 110 calories, this beer is a "not-so-guilty" way to cheat on your diet for summer. Don't be fooled by its "healthy" advertising, this beer actually taste great too! This golden-yellow brew initially has flavors of wheat and spices creating a nice and light taste, and then lingers with notes of fruity blackberries.
Iniquity— Southern Tier
While I do love lighter beers in the springtime, I also like to mix it up a bit. So here is an ale representing the darker side of spring, those cold and rainy days (in Ohio sometimes weeks) that we all know are necessary to bring us pretty flowers and green grass, but are still a downer nonetheless. But here to make those rainy days a bit brighter is another one of my favorite breweries, Southern Tier, with their delicious Iniquity (Imperial Black Ale). Pouring out so dark it is nearly completely black, the color and the name of this beer do not really scream "Spring Time." However, like I said, not all spring days are warm and sunny. Once you taste this beer though, you'll see why I incorporated it into this Spring 6er. At a high ABV of 9% this beer may not look like springtime, but it definitely smells like it. With notes of citrus like grapefruit, oranges, and lemons, this beer has the scent of a traditional IPA. The taste, which is equally as delicious as the smell, has a mix of roasted malt and citrusy hops. Making it the perfect beer for those dark and rainy spring days.
UFO Raspberry Hefeweizen— Harpoon Brewery
Alright, let's go back to the brighter and sweeter side of spring with Harpoon Brewery's UFO Raspberry Hefeweizen. Brewed year-round in Massachusetts, this traditional Hefeweizen becomes unique with the additions of a natural raspberry flavor. At 4.8% ABV and a pinkish-amber mix of hues, this light and refreshing beer is perfect for spring. With the yeasty flavor of the hefeweizen and the fruity flavors of raspberry, this beer is crisp and fresh for warm weather.
Hell or High Watermelon—21st Amendment
Last, but definitely not least, is one of the more unique beers I've tried by a California brewery, 21st Amendment, called Hell or High Watermelon. This beer caught my attention at a my local market in my hometown of Hudson, Oh (near Cleveland) and I knew I had to give it a try. I mean, I like watermelon and I like beer, so what was the worst that could happen? Pouring out a golden yellow and at a 4.9% ABV, this is a great light beer for springtime. The subtle flavor of watermelon oddly mixes well with the light wheat taste of this beer giving it a fruity flavor, but not overwhelming. Probably not a beer you would drink year-round, but definitely appropriate for a spring 6er.
So there you have it. Happy Spring, fellow PorchDrinkers!!