No Comments
PorchDrinking Playlist | Goggle Tan Season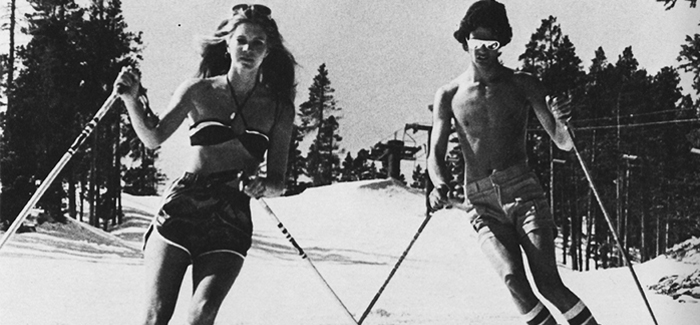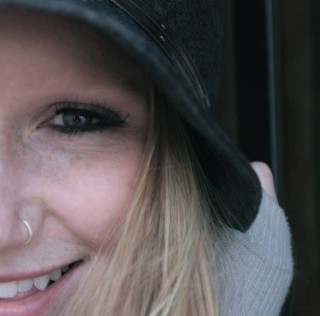 Average Reading Time: [est_time]
According to my allergies and the lovely layer of pollen on my porch, spring has almost sprung! To some, spring is an odd transitional season — the winter hibernation period is over, yet summer is barely out of reach. To me, spring is the delightful fusion of sunshine and snow, signaling that the ever-glorious goggle tan season has arrived!
To reflect the inconsistency of Mother Nature's weather patterns this past winter, we've got a varied grab bag of tunes to help kick off your spring shred sessions. You'll find a little downtempo techno for the chairlift ride up, atmospheric, instrumental hip-hop while you're ripping down the slopes, and some reggae for your well-earned IPA at the base.
Grab your friends, your goggle tan sculpting tool of choice and head to the mountain for some swishy laps in the sunshine.



---