#stlouisbrewersguild Archives – PorchDrinking.com
August 17, 2017 | Jordan Palmer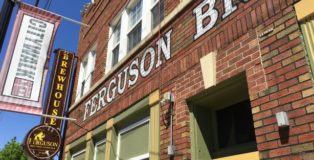 Brewpubs are not a new trend by any means, as they have been in business in St. Louis since at least 1991, when The Schlafly Tap Room opened just west of downtown. However, the practice of pairing a limited or full menu with beer brewed under the same roof continues to grow more popular in St. Louis, and few do it better than Ferguson Brewing Company.
May 30, 2017 | Jordan Palmer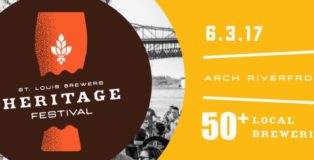 Featured image courtesy of St. Louis Brewers Guild.
It was a big deal to move a festival as large as the St. Louis Brewers Guild's Heritage Festival from Forest Park to the Arch grounds, but I think it is one both local brewers and beer lovers agree is worth it.
There is no other beer festival in the city that offers the rugged poetry of the Mississippi River and the majesty of the Gateway Arch as its landscape (which, I must say, takes on new meaning after a few beers and a clear starry sky). Read More