taft's ale house Archives – PorchDrinking.com
November 12, 2018 | David Nilsen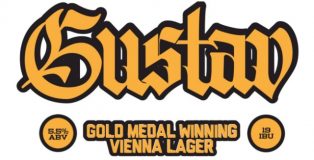 Ryan Blandford, head brewer at Cincinnati's Taft's Ale House, won his first gold medal at the World Beer Cup while working for crosstown brewery Fifty West in 2016. When he heard Fifty West's 10 & 2 Barleywine announced, he couldn't believe what he was hearing.
"I was jumping up and down and swearing," laughed Blandford when we spoke on the phone last week. "As a young brewer you look up to these guys who are winning all these medals and when you're fortunate enough to win one, well, you're kind of freaking out."
February 13, 2017 | Danele Bova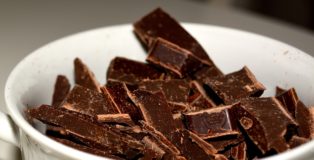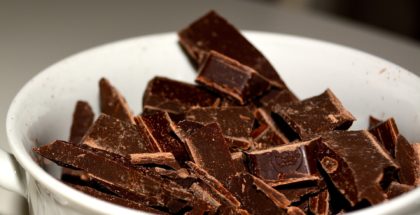 Beer is a love language all on its own. This Valentine's Day, show your love language by indulging in one of these chocolate-infused craft beers oozing with rich, sweet chocolate goodness. This Ultimate Round Up will help you find the ultimate chocolate beers. You can forgo the chocolates and roses this year. We won't judge.