#taftsbrewingco Archives – PorchDrinking.com
November 15, 2021 | Jereme Zimmerman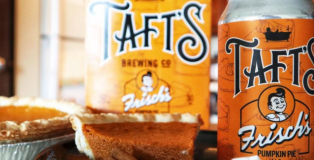 Two Cincinnati institutions have teamed up to combine two autumn standards. Frisch's Pumpkin Pie Ale, brewed by Taft's Brewing Co., will warm up your fall with its smooth, creamy, lightly spiced pumpkin pie flavor.
September 29, 2021 | Jereme Zimmerman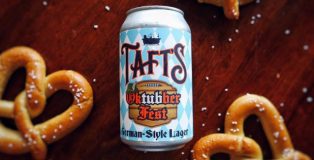 With so many Oktoberfest beers to choose from, it's challenging to sample them all, but we're trying. Oktubberfest, a Festbier from Cincinnati's Taft's Brewing Co. is a fine example of a light, easy-drinking Lager-style Oktoberfest beer.