telluride brewing Archives – PorchDrinking.com
February 26, 2020 | Karen Mills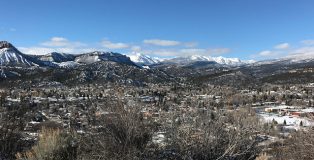 No matter the season, taking a trip up to the mountains is a good time. Over the winter, you can grab your skis/snowboard and head up for a couple days of riding (or just cozy up indoors and enjoy the gorgeous scenery) and take a dip in the hot springs that the mountains have to offer. Over the summer, you can camp, hike, and enjoy so many various outdoor activities. Whatever the reason may be that brings you to the mountains, there's one activity that you can enjoy across the board: visiting breweries! We've rounded up this Ultimate 6er of Colorado mountain town breweries that you can't miss!
June 9, 2017 | Dan Bortz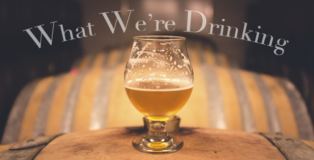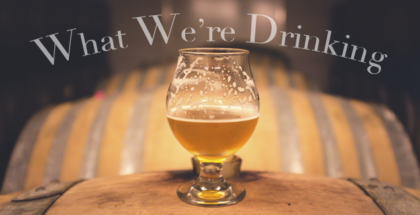 PorchDrinking season is officially upon us! Our nearest stellar body is pouring it's warming countenance upon us, and it is glorious. It is important that you all show the utmost respect during this holy time of year. Dust of the adirondack chairs, oil the chain on the porch swing, and get the dead leaves out of the horseshoe pits. It's summer, and this is What We're Drinking.