#VeteransDay Archives – PorchDrinking.com
November 10, 2020 | Scott Grossman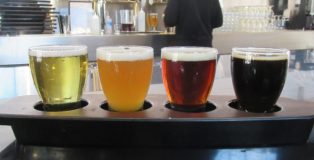 The U.S. boasts a large and diverse number of veteran-owned breweries. With Veteran's Day coming up on Wednesday, Nov. 11, it seemed like a great time to look at why military service provides practical preparation for brewery ownership by checking in with Wild Blue Yonder Brewing Co. in Castle Rock, CO.
November 5, 2020 | Bryant Vander Weerd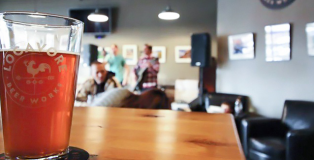 If you ask, most veterans are willing to share at least some details of their military service with you. However, Locavore Beer Works co-owner Jason Reinhardt isn't allowed to say very much.