#VSOJ Archives – PorchDrinking.com
July 16, 2021 | Mike Zoller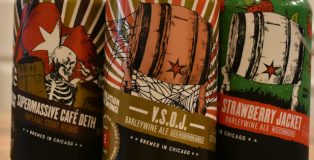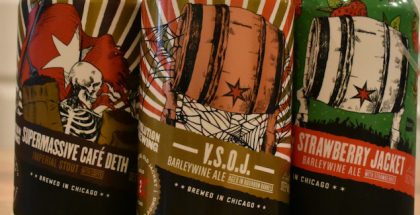 When Revolution Brewing opens its doors to the public Friday to launch the latest batch of Deep Wood beers, it will be the first no-restrictions in-person beer release event in the city of Chicago since the pandemic began.
A staple of previous Revolution beer releases, the taproom party featured drafts of the beers being released as well as some rare and special drafts for people to try. Over the past year and a half, the brewery had to settle for curbside pick-ups as the pandemic restrictions remained in effect.
October 26, 2018 | Mike Zoller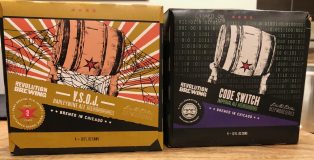 After last year's strong Deep Wood series, Revolution Brewing in Chicago announced 10 beers in the series for 2018-19. The first two, VSOJ (Very Special Old [Straight] Jacket) and Code Switch, were released Friday and the brewery has picked up right where they left off last year.