West Michigan Archives – PorchDrinking.com
August 29, 2019 | Jessica Spengler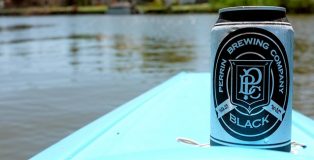 Here in West Michigan and throughout the state, it's hard to believe Perrin Brewing Company hasn't reached the level of Bell's or Founders. The quality of their beers, from the easy-drinking No Problems Session IPA to the renowned No Rules Porter, is only topped by the killer events and festivals they throw. Nowhere is their top-notch beer crafting more apparent than in their flagship brew, Perrin Black Ale.
October 27, 2017 | Jessica Spengler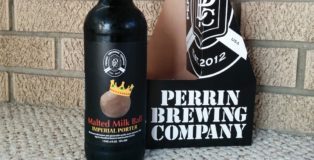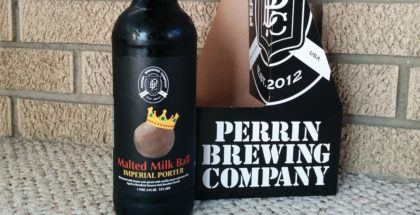 As a kid, I absolutely loved Whoppers. I'd beg my parents to let me get them every chance I could, and if they gave in, I'd have a small box gone in about 10 minutes. I can still remember the way they melt in your mouth, and am now pretty sure I'm going to the store to get a box. Wait. It turns out, there's something even better.