#youngmasterbrewery Archives – PorchDrinking.com
March 6, 2023 | Scott Johnson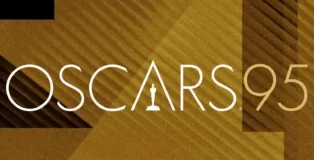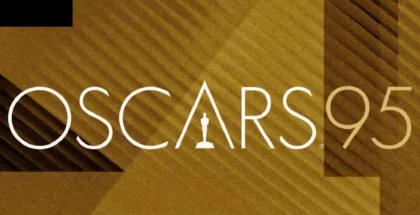 In my humble opinion, 2022 will go down as one of the best years in film. It was an incredible year for horror, animation, blockbusters, and even dramatic awards contenders! When I saw the nominations for Best Picture announced, I couldn't even object over any of the films included. That's why I feel confident in saying this is one of my favorite Ultimate 6ers I've ever done in relation to the Academy Awards.
So fire up your streaming services and place the coolers at your feet, cause we've got the best beers to pair with all the prestigious winners!
November 9, 2018 | Pam Catoe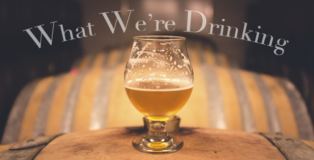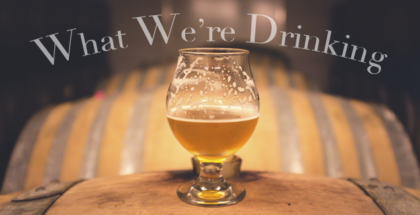 Election day has come and gone, leaving either a wave of disappointment or excitement in its wake. People hit the polls in record numbers to exercise their right to vote, and crowds gathered across the country in various venues to await the results. No matter what side of the fence you are on, I think we can all agree it was an invigorating and exhausting week. Time to sit back, take stock of your voting efforts and grab a beer. If you need some good ideas on a which brew to choose, the PorchDrinking staff has you covered, here's What We're Drinking.