No Comments
Great Divide Brewing – Wild Raspberry Ale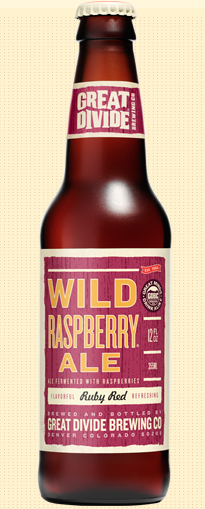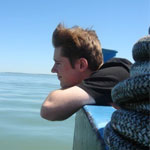 Wild Raspberry Ale – Great Divide Brewing Co., Denver, CO
ABV: 5.8%
IBU: 18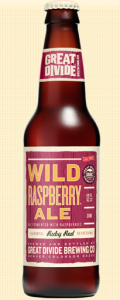 There is some misconception that all so-called fruity beers are both one-note and seasonal in nature. The misconception may be self-inflicted. Distinctly fruit beers have often been afterthoughts in brewers' menus, with flippant uses of spring fruit thinly veiling the usual seasonal and demographic tricks.
Great Divide's Wild Raspberry Ale is one of the category's notable exceptions. The beer has a vibrant ruby amber color with a rust-like tinge, accompanied by a nearly pure-white head, tainted subtlety magenta. The beer's flavor is complex; a liberal usage of malt and fermented raspberries deliver a taste that invokes running a berry through a dark chocolate sauce on a plate. The flavor, however, is neither too dense/rich to be haphazardly construed a stout nor too sweet or tart to be refreshing during the warmer/drier months.
Drinkers unfamiliar to Great Divide will find it with a fuller body than might be expected, with just the right amount of sweetness and tartness to counteract its higher alcohol content.  The beer's strong and complex flavor profile pairs well with haute cuisine (cheeses, random fig spreads, and the like). It also combines playfully well with other beers; the Wild Raspberry and Espresso Oak-Aged Yeti half-and-half at the Great Divide tap room is one of my secret go-to's.
These are just some of the reasons why founder Brian Dunn counts this beer as one of Great Divide's nine year-round mainstays. Great Divide likes to fashion its image on "great minds drink alike." Perhaps it ought to be, great beers are made alike. With the upmost thoughtfulness, care and precision.