No Comments
Our Thoughts and Prayers Go Out to Aurora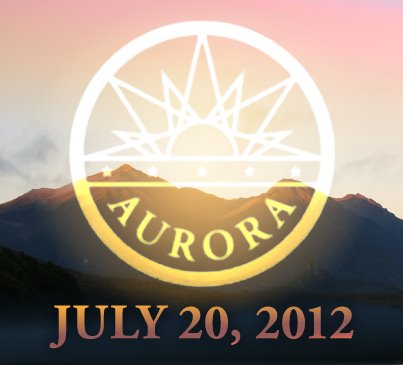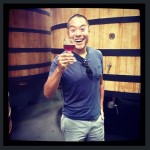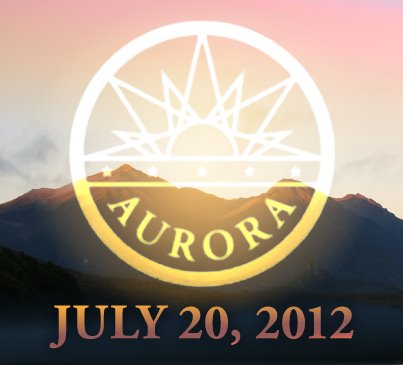 PorchDrinking extends our thoughts and prayers to those affected by the Aurora shooting. As many of you know many of our staff are based in Denver and we were shocked and completely saddened by this morning's tragic event.
The state of Colorado has been hit pretty hard over the past few months and this senseless act of violence didn't help. But one thing is certain; this Colorado community is truly a community and I just hope we can help support those who are really hurting now.
We are so touched by everyone who has reached out to check in with our friends and staff members. Your love has been overwhelming and much appreciated.
This event hits home pretty hard as myself, and a few of our staff members have frequented the Aurora Century 16 Theater in the past.  In fact, Nate and I were at the midnight Harry Potter release last year.  So our thoughts are especially heavy for the city of Aurora.
For the sake of not diving into a HBO The Newsroom-esque rant, I want to remind readers to draw from the good in the human race. Remember the great will that people are capable of spreading to one another and rally behind that.
Governor John Hickenlooper's response: "This is not only an act of extreme violence, it is also an act of depravity. It is beyond the power of words to fully express our sorrow this morning. Our prayers and condolences go first to the families of those killed, and we share the grief of everyone affected by this senseless event. We appreciate the swift work by local, state and federal law enforcement. Coloradans have a remarkable ability to support one another in times of crisis. This is one of those times."
And lastly a few paraphrased notes from Denver's Pathways Church Pastor Gil Jones about unspeakable tragedy:
Release Your Grief – Don't be afraid to express anguish to life's brutal events
Rebound Well – Respond with humility rather than hate
Remember What's Important- Be careful not to isolate but to come together in community and let those closest to you know you love them
Rely On God or find your own spiritual guide
For those in Colorado looking to help out the Bonfils Blood Center is in need of blood donations for the injured victims so feel free to contact 303.366.2000. O negative, A negative and platelets are in the greatest demand.