No Comments
Sports Week in Review: Olympic Edition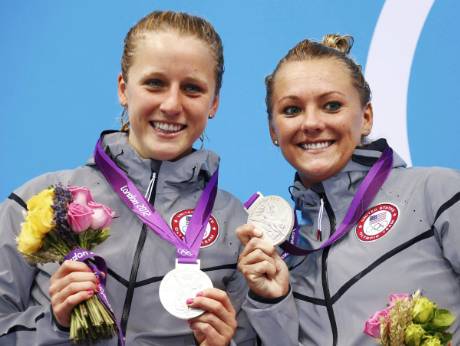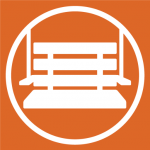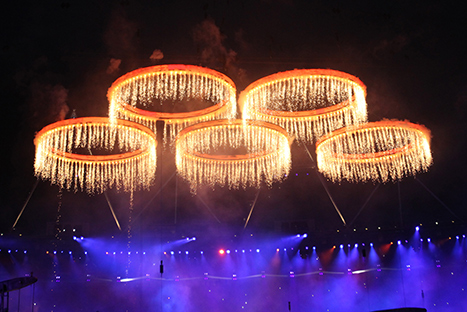 The opening ceremony for the 2012 Olympics was, what's the word I'm looking for … spectacularly weird, boring, insufferable? Let's go with just weird. But those weird opening ceremonies mark the start of the most exciting two weeks in sports, especially for those people who prefer archery, swimming, and cycling over the NFL Playoffs, March Madness, or say, October baseball. But if nothing else it is always fun to get behind your country and tune into sports that get ignored for the better part of three years, fall in love with a few new sports heroes, and get caught up in Olympic fever. As Christopher Walken would say, "I've got a fever, and the only prescription, is more Olympic week in review."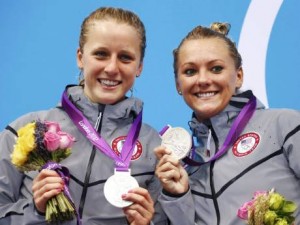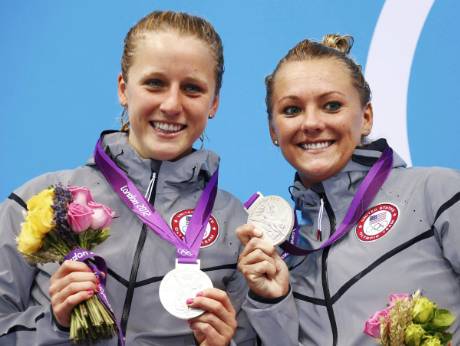 Synchronized Diving
While Abby Johnston and Kelci Bryant taking home the Silver for the United States and breaking a 12-year medal-less drought for American diving may not get a ton of play, I wanted to take the time to congratulate my high school friend Abby on the big Silver she pulled in. I am proud to have known Abby and seen her hard work pay off and watching her celebrate with a huge smile was really very exciting. As a side note, I am writing for a sports blog, so it's really hard to say which of us has been more successful.
Michael Phelps announces retirement from (caring about) Swimming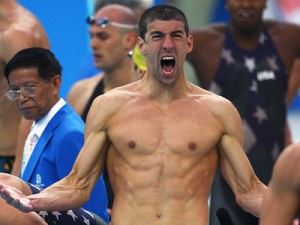 As should come as no surprise to anyone who has listened to Phelps give an incredibly whiny, poor-me interview in the weeks leading up to these Olympics, Michael Phelps has been incredibly disappointing. He Ho-hummed his way to a fourth place finish in the 400 IM and was part of the 2nd Place (to the French) relay that so dramatically won Gold in 2008. If the stories of his limited training and general apathy are true, as they appear to be, we should be in store for a lot more Phelps let-down in the coming races. I can't say I blame someone who has worked so hard for so long being burnt out on swimming, but why participate so half-heartedly and allow America to fall out of love with its favorite sports hero from 2008. This would be like if Michael Jordan came out of retirement after hitting the game winning shot in the NBA finals and just wasn't the same. Oh…
Hope Solo Continues to be Annoying
In an effort to out-Phelps Michael Phelps himself, Hope Solo continues to undo all good will with the American public. After bragging (she was bragging right?) that she and other USA soccer players appeared on the Today show drunk, Hope took to twitter to criticize Brandi Chastain, the soccer analyst for the women's Olympic soccer coverage for, well, analyzing. I wont even reprint her tweets because it was a cry for attention. They say attractive women get excused a lot of annoying behavior, and I guess Hope Solo is not as good looking as she thinks, because the entire nation is fed up.
Suck it France
Our basketball team cruised to an easy win over France. It is always fun to take a steamy dump on the French, and that is exactly what we did. Viva La-Bronoltionan!