No Comments
Olympic Beer Culture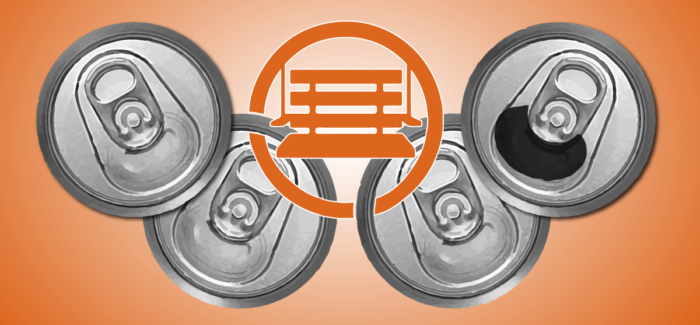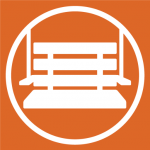 Last Friday began the 2016 Olympic Games from Rio. During the opening ceremonies we were entertained by a show of Brazilian culture, Olympic spirit, and women were able to drool over that overly oiled half naked guy from Tonga. For the next couple weeks we will cheer on athletes such as Gabby Douglas, Shalane Flanagan, and Michael Phelps. We will learn about sports we have never watched before and root for athletes we only hear about every four years.
As I watched the opening ceremonies I was curious about some of these countries that I had never heard before and listened for unknown facts about countries I already knew. Being the craft beer enthusiast I am, I also wondered what styles of beer these countries brew and how it relates to beer in the United States. Although many styles are prevalent in our country, their origins come from overseas and may have been brewed long before anyone here knew what they were doing. I decided to research some past and present beer culture from several countries so I can further educate my Olympic watching friends.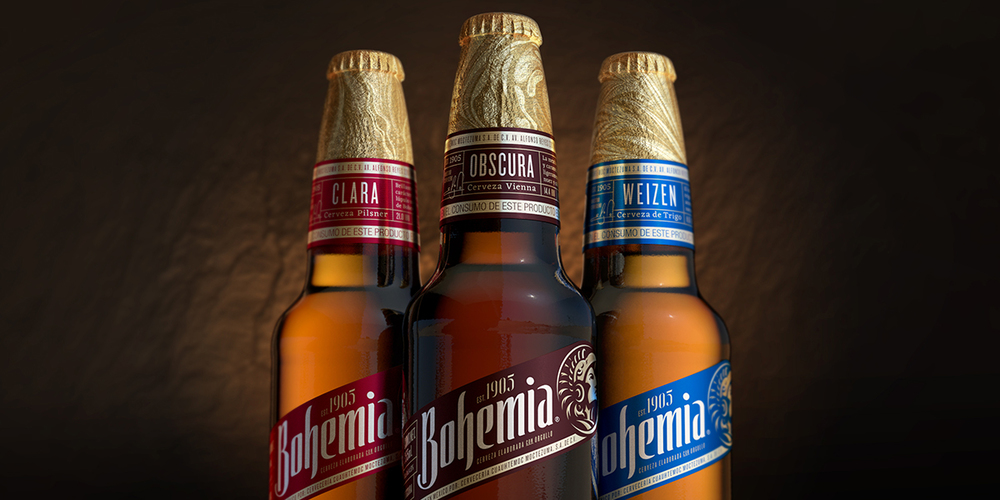 Brazil
To honor the hosting country I began my research with Brazil. The tradition of Brazilian brewing dates back to German immigration in the early 1800s. Bohemia is said to be the first Brazilian beer and first came to scene in 1853 in a small town in Rio de Janeiro. It is still in production today although along with two other popular brands, Antarctica and Brahma, which are owned by the infamous AB InBev. The most popular style consumed is pilsners (98%) and imports have grown over the past decade. Craft beer has hope however and has steadily grown in popularity. Several microbreweries have popped up around the country with Baden Baden Brewery being the first craft brewery in Brazil.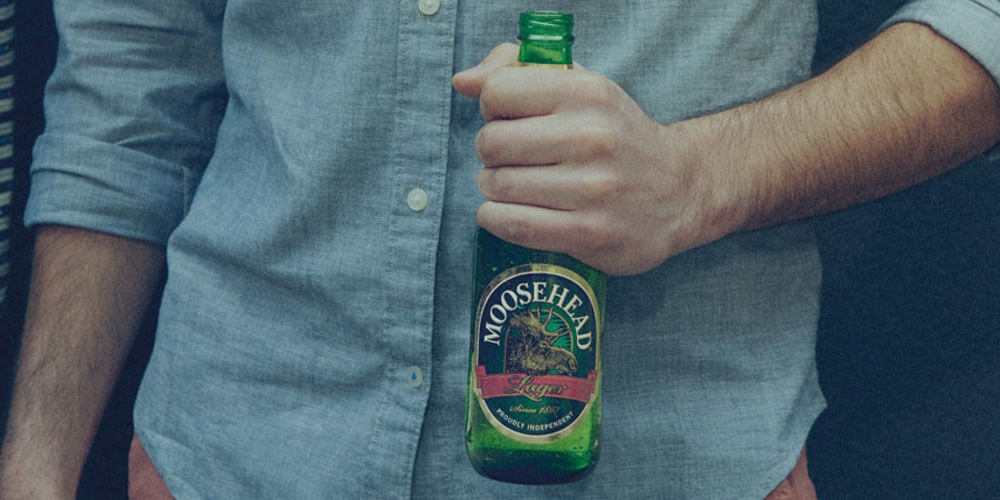 Canada
Canada's three largest beer producers are Molson, Labatt, and Sleeman – although they all are owned or merged with foreign companies. This makes Moosehead as the oldest and largest fully Canadian-owned brewery. In most of Canada the most popular style of beer is pale lagers. Commercial brewing thrived in Canada until the Canadian Prohibition from the late 19th century through the 1920s. Craft brewing is still relatively small but slowly growing. Many smaller breweries are being bought by larger companies to introduce more styles to a larger amount of consumers. The first craft brewery in Canada (now closed) was Horseshoe Bay Brewing (founded in 1982).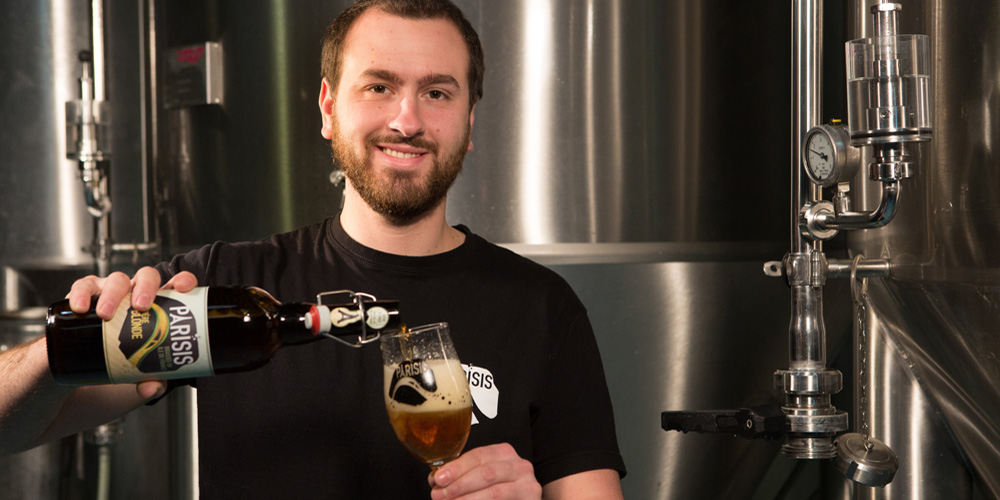 France
Once the home to over a thousand distinct breweries, after industrialization many small breweries in France disappeared as large urban ones took their place. In recent years France has seen a growth in craft brewing and some unique styles have regained popularity. Although 90% of beer sold in France is mass produced as pilsner lagers, the country is also known for unique styles such as Bière de Garde. These were originally brewed in farmhouses during winter and spring. Many styles of beer are characteristic of the region they are brewed in but many of these styles have made an appearance in the United States.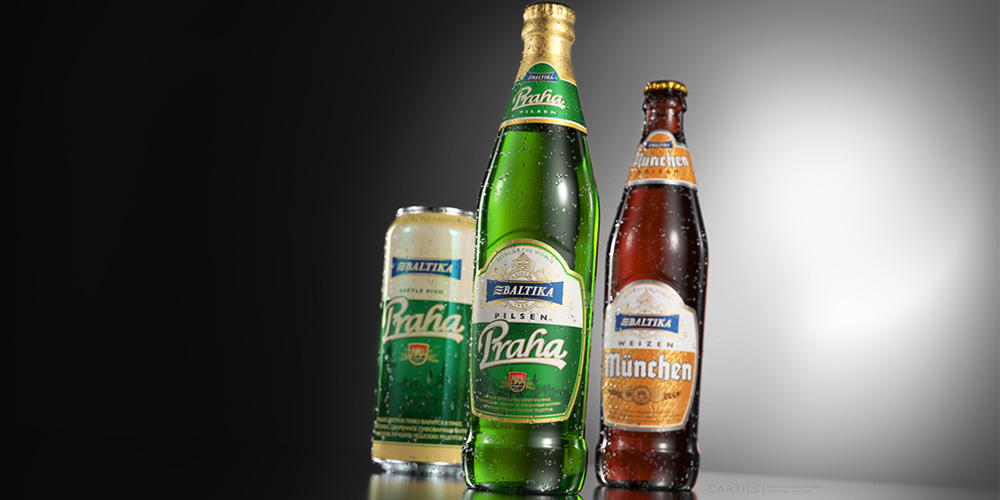 Russia
Russians love their vodka but they also have a taste for beer. Rather than classify beer by their fermentation process Russians categorize beer styles by color (light, red, semi-dark, and dark). One of the largest beer producers is Baltika, located in St. Petersburg, Russia. After merging with several others, Baltika is now owned by Danish brewing company Carlsberg. While many Russian athletes are spending their Olympics at home after doping allegations they can also enjoy beer from several microbreweries that are scattered across the vast country.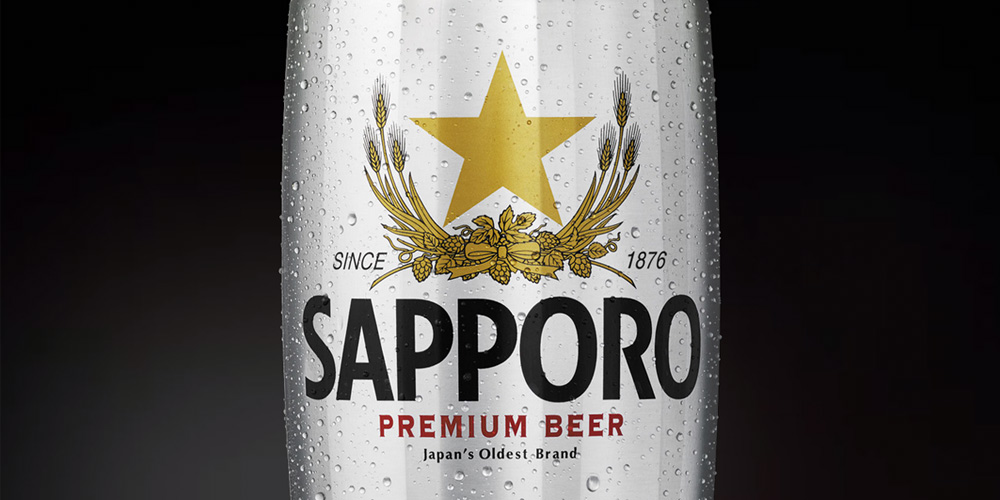 Japan
The four major beer producers in Japan are Asahi, Kirin, Sapporo, and Suntory. Pale light lagers are most people's style of choice but many drink happoshu, a bubbly alcoholic drink using small amounts of malt. Drinking a beer in Japan is often consumed with meals. Consumers look for quality and ingredients in their beer that partners well with what they are eating. After liquor tax laws were relaxed in 1994 there was a huge boom in microbreweries. Consumer excitement soon died off because of brewing quality and many breweries closed. In the 2000s craft brewing regained reputation as consumers became more educated on the brewing process and what they are drinking. Popularity is also increasing for microbreweries as large brewers, Kirin and Sapporo, have started their own craft beer lines.
For the next two weeks I will continue my exploration into different countries' cultures both in athletics and beer. I will indulge myself in cultural styles and tastes while absorbing by intense matches of table tennis and synchronized swimming. During the Olympics my patriotism is at an all-time high, but it also allows me to appreciate some of the customs and cultures that mean so much to foreign athletes. Especially when it comes to beer.
---