No Comments
Sports Week in Review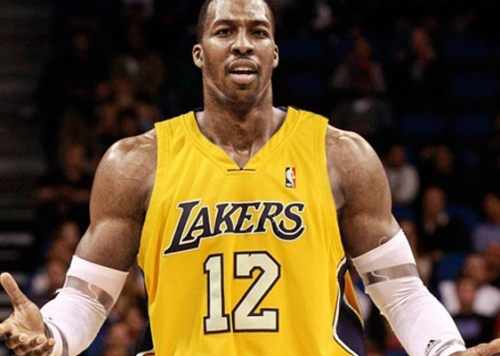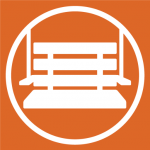 It's not often you see several people clinch the coveted title of "the greatest of all-time" in three sports in one week, but we did this week. Here's a look back at a memorable week in the sporting world.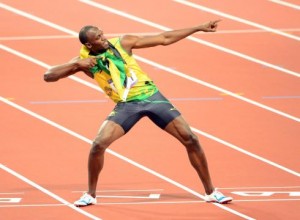 Track and Field
Usain Bolt, you are ridiculous. The Jamaican sprinter became a worldwide sensation during the 2008 Olympics shattering world records and cruising to gold medals in both the 100M and 200M. He's won the coolest title in all of sports—"the fastest man on Earth." But he came into the 2012 London Games with a veil of uncertainty. He lost to another Jamaican runner in both races while qualifying for the Olympics. I'm not sure what we were worried about. He showed why he's the greatest sprinter of all time—winning both races easily and becoming the first man to ever win both the 100 and 200 in consecutive Olympic games. Oh, and he eased up at the end of both races. The guy wins gold giving less than 100 percent. Yeah, that's just how he rolls.
Women's Beach Volleyball
Everyone was worried foggy London town would be too cold for the beach volleyball bikinis (and it was), but women's beach volleyball has been one of the most interesting sports to watch even without eye candy. The two most recognizable figures in this sport for the last decade have been Misty May Treanor and Kerry Walsh-Jennings. They won an unprecedented third straight gold in their final Olympic games. They've been the stars of this game as it's grown into a popular spectator sport. Now they get to go out on top.
Men's Basketball
The USA Men's Basketball team closed out the London games with another gold medal. The American men breezed through the tournament for the most part but ran into a tough Spanish team in the gold medal game.  It may have been a little closer than LeBron James and company may have wanted, but the star-studded Stars and Stripes were just too much for Spain in the end. The 2012 Americans faced more competition with the 1992 Dream Team everyone compared them to during the entire tournament (and for the record, the Dream Team would have taken these guys to school).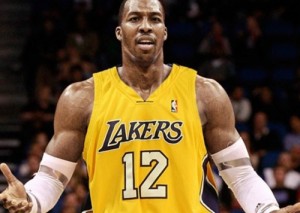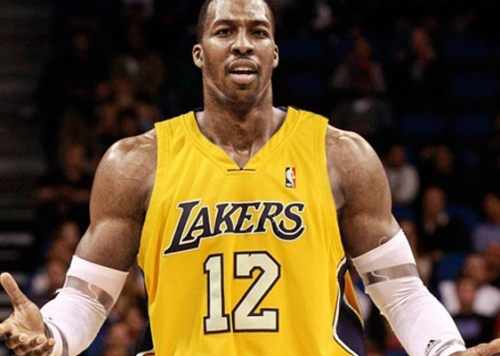 D-12
In the one big piece of non-Olympic news, Dwight Howard is finally leaving Orlando. No more rumors from "team sources." "Superman" finally saw what everyone else did—the only road out of Orlando goes to Los Angeles. He'll suit up with the Lakers, forming another super team with Kobe Bryant, Pau Gasol and Steve Nash. Every basketball fan wanted to know where D12 would go (and secretly hoped he'd come to their team despite the unbelievably immature way he's conducted himself recently), I just know I'm glad it's over. Maybe LeBron James will send him a housewarming gift—Howard managed to handle switching teams worse than the former King of Cleveland.
Now back to meaningless baseball games and even more meaningless preseason football games. Ugh. Anyone have an aspirin for this post-Olympic hangover?