No Comments
PorchDrinking Playlist: Cover Songs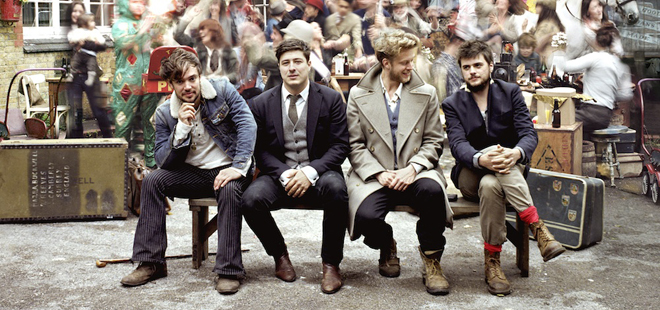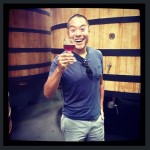 When I was younger, I used to hate cover songs. Who were these hacks thinking they could just steal credit for the brilliant song writing of a trailblazing artist? Why did the general public not notice that John Mayer, who sounds like Adam Sandler's Little Nicky, ripped off Joni Mitchell's Paved Paradise, or that Alien Ant Farm tarnished the legend that is Michael Jackson. High school was an angsty time for me as was most people, but at least music was a good reason for that angst. But soon I discovered that not all covers should be viewed with such disdain. In fact most of these serve more as tributes, and for a cover to truly succeed, it has to be poignantly different from the original. And so I bring you the best cover songs that were able to convey just that.

This list includes Mumford & Sons who I will be seeing in what I'm anticipating as the best show I will ever see, tonight at Red Rocks Amphitheater. It also includes the best cover I've ever heard by the Civil Wars, and of course I couldn't leave of JEM's cover which was prominently featured on the O.C. RIP Marissa Cooper. Let me know if I missed any!
"I will Survive"- Cake
"We Will Become Silhouettes"- The Shins
"Heart in a Cage"- Chris Thile
"No One's Gonna Love You"- Cee Lo Green
"Pumped Up Kicks"- The Kooks
"Laid"- Matt Nathanson
"The Boxer"- Mumford and Sons
"Mr. Brightside"- Monsters Calling Home
"I Want You Back"- The Civil Wars
"You're the One That I Want"- Angus and Julia Stone
"The Scientist"- Willie Nelson
"Skinny Love"- Birdy
"Sea of Love"- Cat Power
"Hey Ya"- Obadiah Parker
"Seven Nation Army"- Ben L'Oncle Soul
"Maybe I'm Amazed"- Jem
"Rocket Man"- My Morning Jacket
"Your Song"- Ellie Goulding
"Can't Help Falling In Love"= Ingrid Michaelson
And one more that I couldn't find on Spotify … didn't think I'd be impressed, but this blew me away.