No Comments
Welcome to the InterNEAT! Vol. 120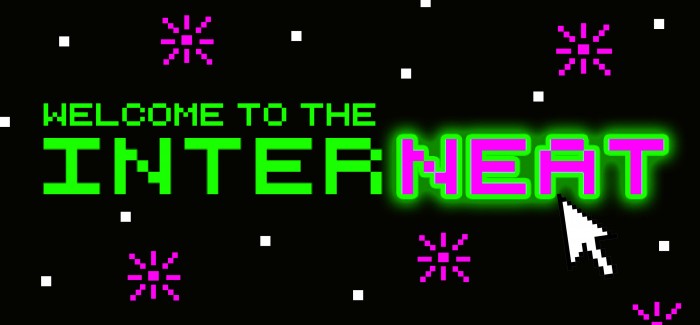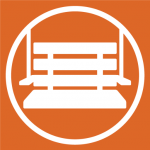 How's it going everyone? Rough couple of days in the entertainment world, huh? To lighten things up, I figured I would give you two different sets of InterNEATs today, realities vs. mashups! The power is in your hands!
REALITY
January 2016, and Wayne Gretzky's grandson is already better than you at hockey.
PaPa is not going to give up time to learn how to hold the stick before you turn 1?#Tatumhockey#next99
Wayne Gretzky is the greatest hockey player of all-time. My athleticism is more like…
From turkey calls (seriously, that laugh…) to raccoon tears…
And speaking of tears!
Besides a solid gag real, is there a better YouTube black hole to get in at work than James Corden's Carpool Karaokes?
MASHUPS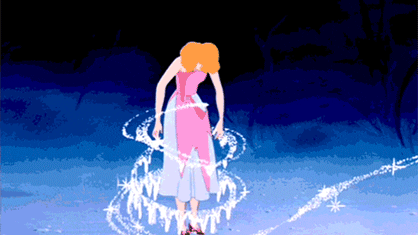 Whether you're excited about Batman vs. Superman or not, this video will make you feel some kind of way.
I always sucked at GoldenEye on N64, but maybe if the game looked like this, I would've been better…
And you thought the GoldenEye video took a while to make. How about putting the entire Wizard of Oz movie in alphabetical order?
Congratulations to Leonardo DiCaprio on his Oscar nomination!
'Inside Out' got two Oscar nominations as well. Three certainties in life: Death. Taxes. Quality Pixar productions.
See you in a .gif, Alex
---