One Comment
Next Glass Acquires Untappd in Symbiotic Merger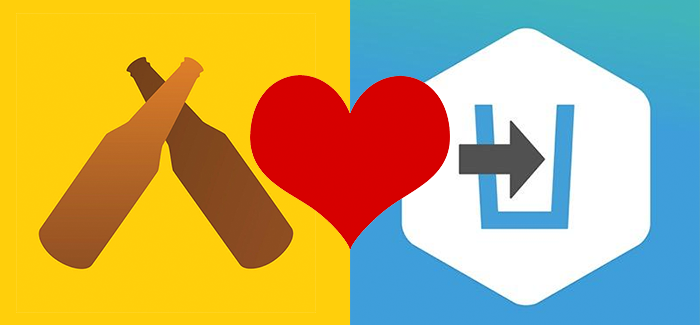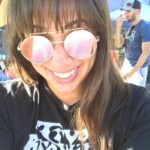 It was announced Friday that North Carolina-based Next Glass, a beer and wine recommendation app, joined forces with your favorite beer discovery app Untappd in a mutually agreeable merger.
Untappd, which now boasts about 3,000,000 users worldwide, is the brainchild of CEO Tim Mather and CTO Greg Avola. Before the merger, Mather and Avola were only able to work on the app part-time as they continued their full-time day jobs. In a blog post on Untappd's site, they said they can now work full-time on Untappd thanks to the partnership with Next Glass and look forward to giving its users, "new updates, cool features, and even more badges, faster."
"We believe that we are both on [the] same mission in terms of trying to get that user their next great beer," Avola, in regard to the two entities, said in an email conversation. "Some of our social data can be used by [Next Glass] to help amplify their products and services."
Untappd will remain its own entity, but it is now a subsidiary of Next Glass. Avola also said on Twitter that the two apps will stay separate, so users should not be expecting to see the same augmented reality label recognition that Next Glass employs in its app or any changes in price.
@Chops1147 nope – the app isn't changing at all (the app is free). @untappd will continue to grow and be a separate app.

— Untappd (@untappd) January 15, 2016
"We have been working on a big iOS/Android release that brings many new features that have been heavily requested," Avola said when asked about what updates users can expect in the near future. " …with the full-time nature–we'll be doing more iterative updates as they come across."
It is unknown how much Untappd was acquired for at this time.
As opposed to other recent acquisitions, this is one that craft beer lovers who love their apps can benefit from.
We contacted Next Glass for comment but they have not replied–we will update the story as information becomes available.
---