No Comments
Peach Porch Lounger – New Belgium Brewery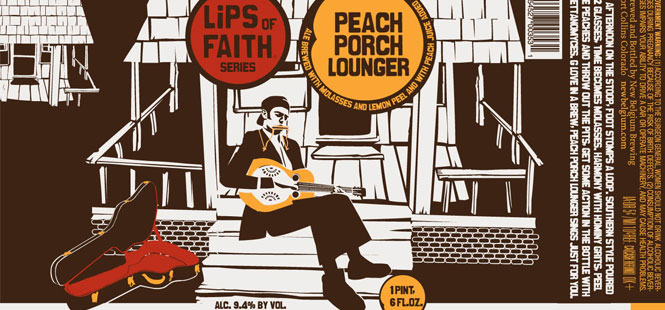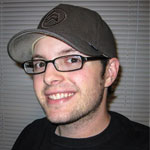 ABV: 9.4%
IBU: 0
It's that time of year again, when Colorado (especially Palisade) peaches are ripe and ready to be turned into everything phenomenally peachy. And that's exactly what New Belgium Brewery has done with its masterpiece of a beer Peach Porch Lounger.

Teaming up with G. Love, NBB lovingly crafted a sweet and biting brew for the end of the summer for its latest in the Lips Of Faith beer series. This limited run batch starts off pleasantly with a sweet peach flavor (imagine that!) and a hint of lemon, it has a full, rich body thanks to the molasses, and finishes with a pale tart. Sweet, tart, and a bit spicy, this saison brings everything that a cloudy beer should have: flavor, and a high ABV to make you all warm inside.
This beer was invented for porch drinkers; it's in the name for crying out loud. Keeps you fresh and fruity during the day, toasty during the cooler summer evenings, and will leave you with a smile on your face every time you think of G. Love, or really any good music. So drink on, and lounge on your porch in the process.