3 Comments
Ultimate 6er | Beermosa (Beer + Orange Juice = Awesome)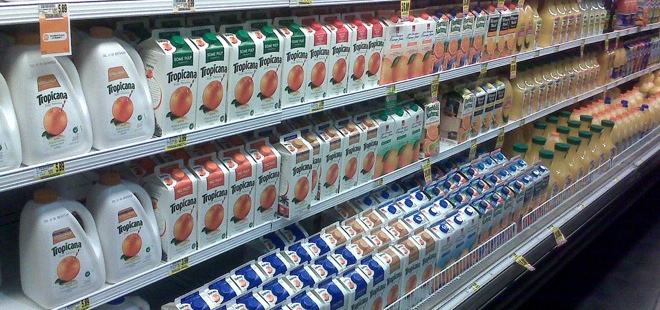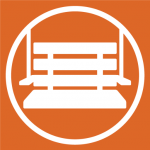 If you're one of the lucky ones who are still partying, you may need need some fuel to start off your morning. I find that the perfect breakfast brew to help transition your morning to awesomeness is the beermosa. A combination of beer and orange juice, with a ratio of somewhere from ⅔ beer with ⅓ OJ to ¾ beer with ¼ OJ.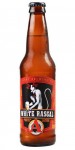 This wit beer comes in at 5.6% ABV and already has a moderately citrusy taste with some slight bitterness. When making a beermosa with this brew, you won't need as much OJ as some of the others. There is less carbonation here compared to the other beers listed below, however, the flavors are smooth and compliments well with oranges. With a cloudy yellow appearance, nobody will be able to tell the difference between a beermosa and regular OJ.
---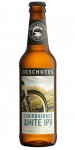 If you want to kick up your beermosa, look no further that the Chainbreaker. This beer has a great lemon/citrus hoppy taste with hints of pepper. At 5.6% ABV, there is a moderate amount of sweetness to this combination but with a tart kick. There is quite a bit of carbonation at first but quickly disappates so enjoy it while you can (you shouldn't have any trouble knocking them down). A well balanced beer that makes OJ so much better and an awesome replacement of campagne. One of my favorites!
---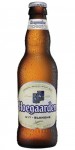 This easy drinking wit beer is another great brew to use as your weapon of choice for mixing up a beermosa. With its existing citrus background and sweetness, this is a natural beer to use for your concoction. It has a great amount of carbonation and maintains it with the OJ. With 4.9% ABV, you'll enjoy getting your daily calcium intake here.
---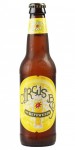 This hefeweizen from Magic Hat Brewing is another spectacular choice. The Circus Boy brings the taste of lemons and wheat with very subtle hints of some spices. There is a good amount of carbonation making the beermosa feel more bubbly. For those of you who want your mixture less sweet, this is the one to choose. The light and refreshing taste of this beer tames the sweetness from the orange juice.
---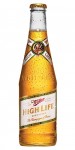 Oh High Life, the champagne of beer. I can't make a beermosa list without it. A light tasting beer that finishes on the sweeter side, it has plenty of carbonation and retains well. While it is the lightest beer at 4.6% ABV, it is the sweetest of the bunch. This was the beer to make beermosa before it became a hipster drink!
---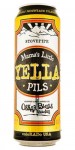 Pilsners are great for pairing with orange juice. Mama's Little Yella Pils was the first beer I had in a beermosa and use it as a standard for such an occasion. This beer is at 5.3% ABV and has a crisp malty taste with hoppy undertones to it. A very well balanced pilsner that does the job and when paired with orange juice, I can't seem to get enough of it. It starts off with plenty of carbonation but settles pretty well. A great breakfast/brunch companion.




Who said you can't have beer for breakfast? A beermosa is a great companion and addition to your morning festivities. A great breakfast paired with a beermosa is THE breakfast of champions. A great way to boost your morning meal and start your day!
---