No Comments
We Want Your Beerstagrams!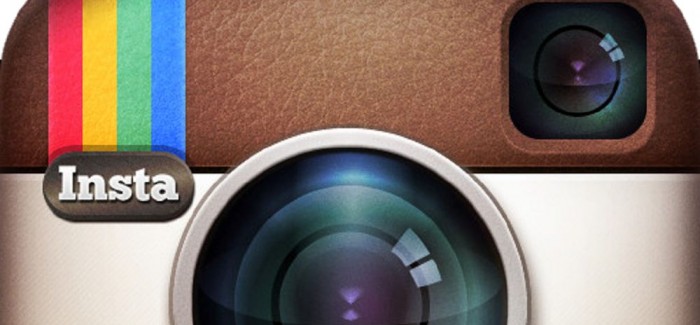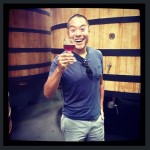 Hey folks! As you probably noticed last week, we started a new series called Beerstagrams!  This series is meant to showcase a weekly round up of Instagrams that feature awesome shots of beer!  But we want YOU to get involved as well.  Starting this week we'll be posting YOUR Beerstagrams along with some of ours. You can participate in one of two ways.  1. Follow PorchDrinking's Instagram account: PorchDrinkingCO and send us your pics there.  ex: @PorchDrinkingCO or 2. Post your Beerstagrams on Twitter with #PDBeerstagram.
These pictures can range anywhere from glorious shots of your home brews, filtered snap shots of what you're currently drinking, awesome tap handles, hops, malt and barley, your favorite brewer, a selfie of your own porch drinking experience, etc.  BE CREATIVE!  As our tag line says "Grab a Drink, Take a Seat".  Well we want you to take a seat with us on the porch!  So grab your phones, snap some pics, and join the PorchDrinking family!