No Comments
Off Color Brewing | Hell Broth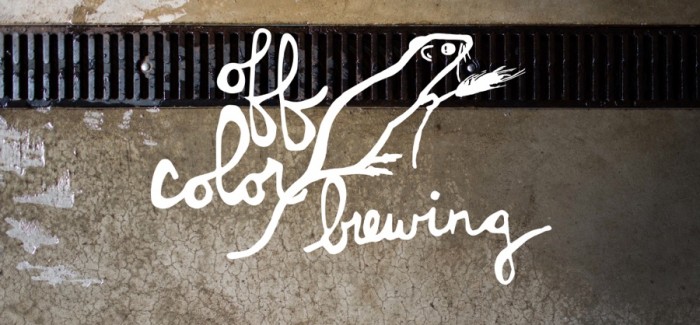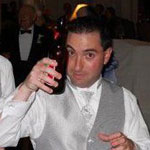 Off Color Brewing, known for their unique beer styles and wild ales, is set to release a new beer brewed in collaboration with Amager Bryghus in Denmark called Hell Broth.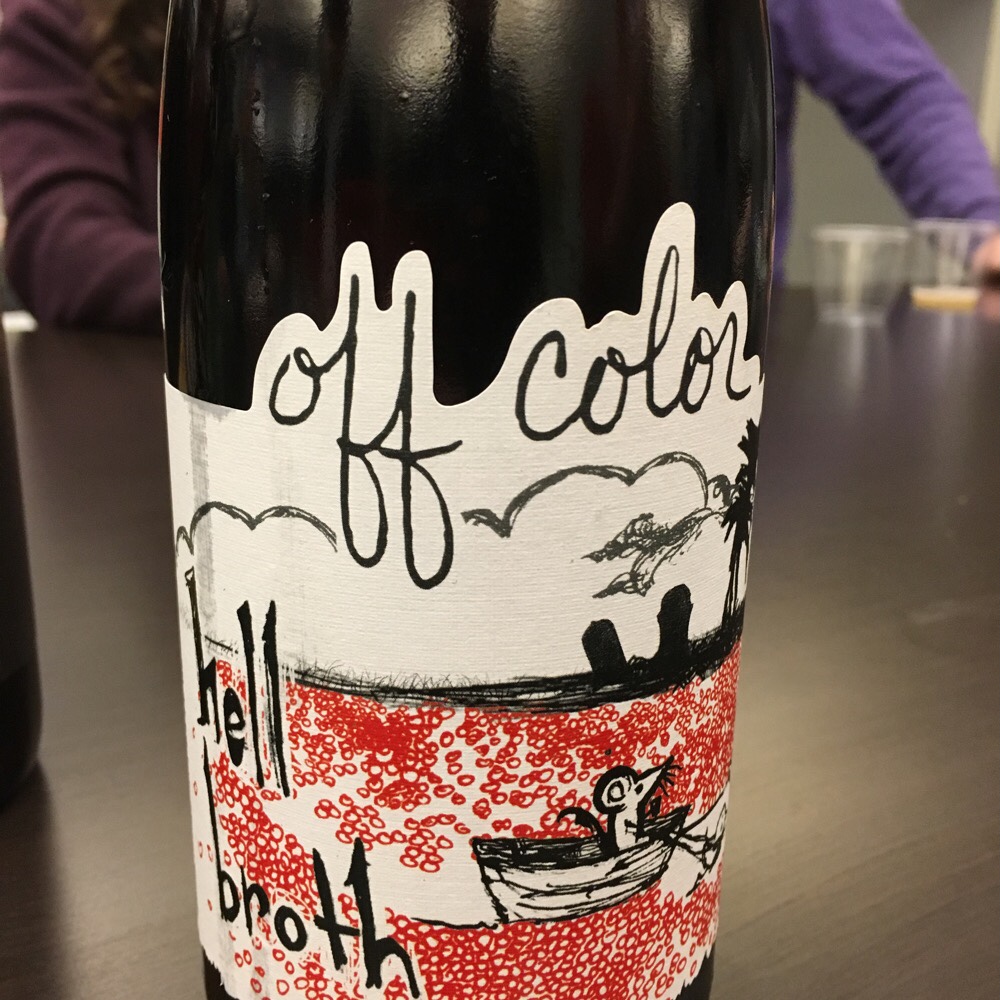 Hell Broth is a Danish Style American Wild Ale featuring cranberries, juniper berries and lemon blossom honey. It comes in with an ABV of 6.3% and 21 IBUs. The fruity ingredients give this wild ale a really great flavor from start to finish. Notes of the cranberries are very apparent and the honey adds a sweetness to the beer that pairs nicely with the natural sourness of the wild ale-style brewing.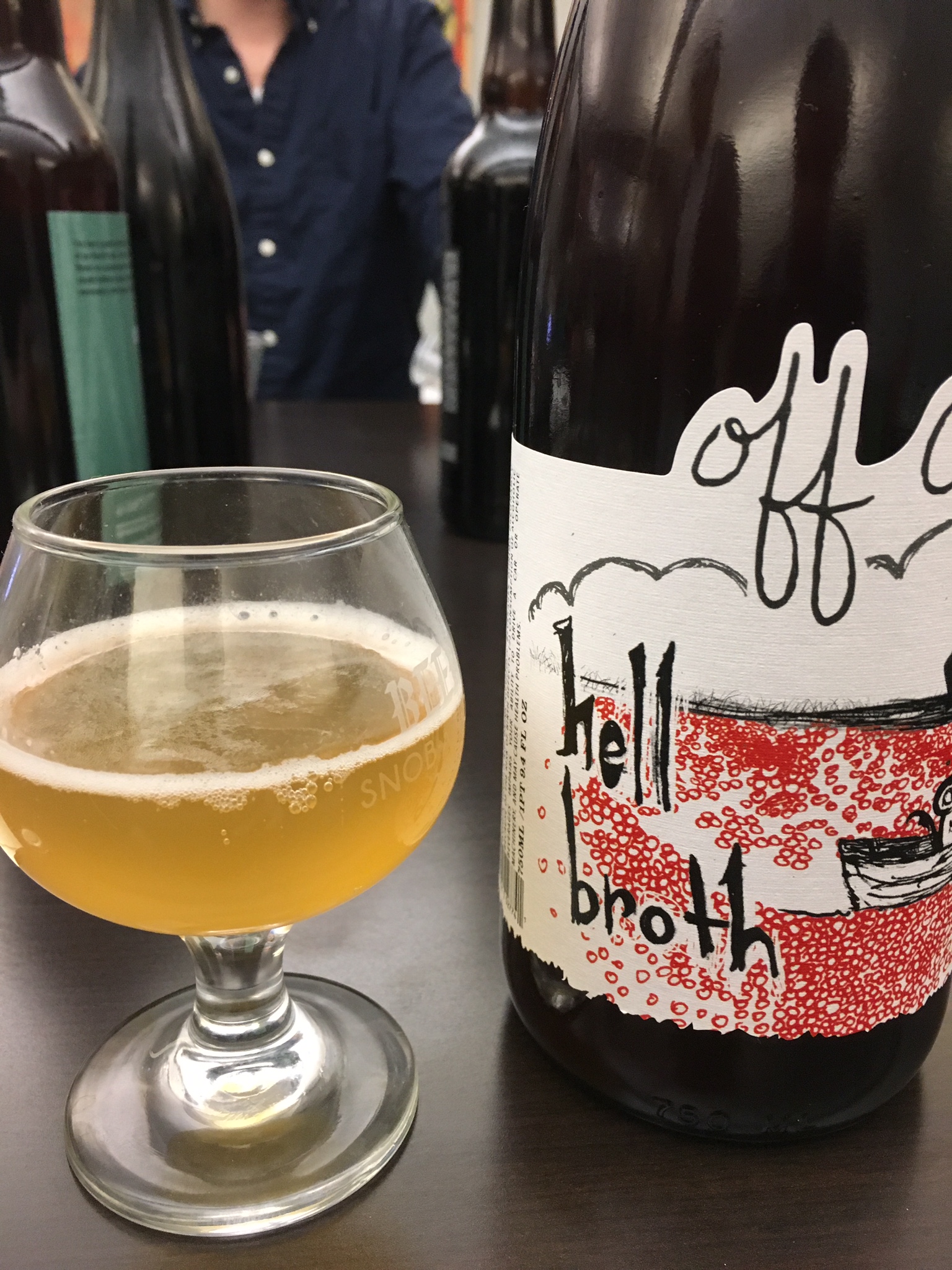 Those familiar with Off Color will know that Dino S'mores was also brewed with Amager years ago. Off Color's brewer John Laffler enjoys brewing with the Danish brewery and has worked with them on multiple occasions.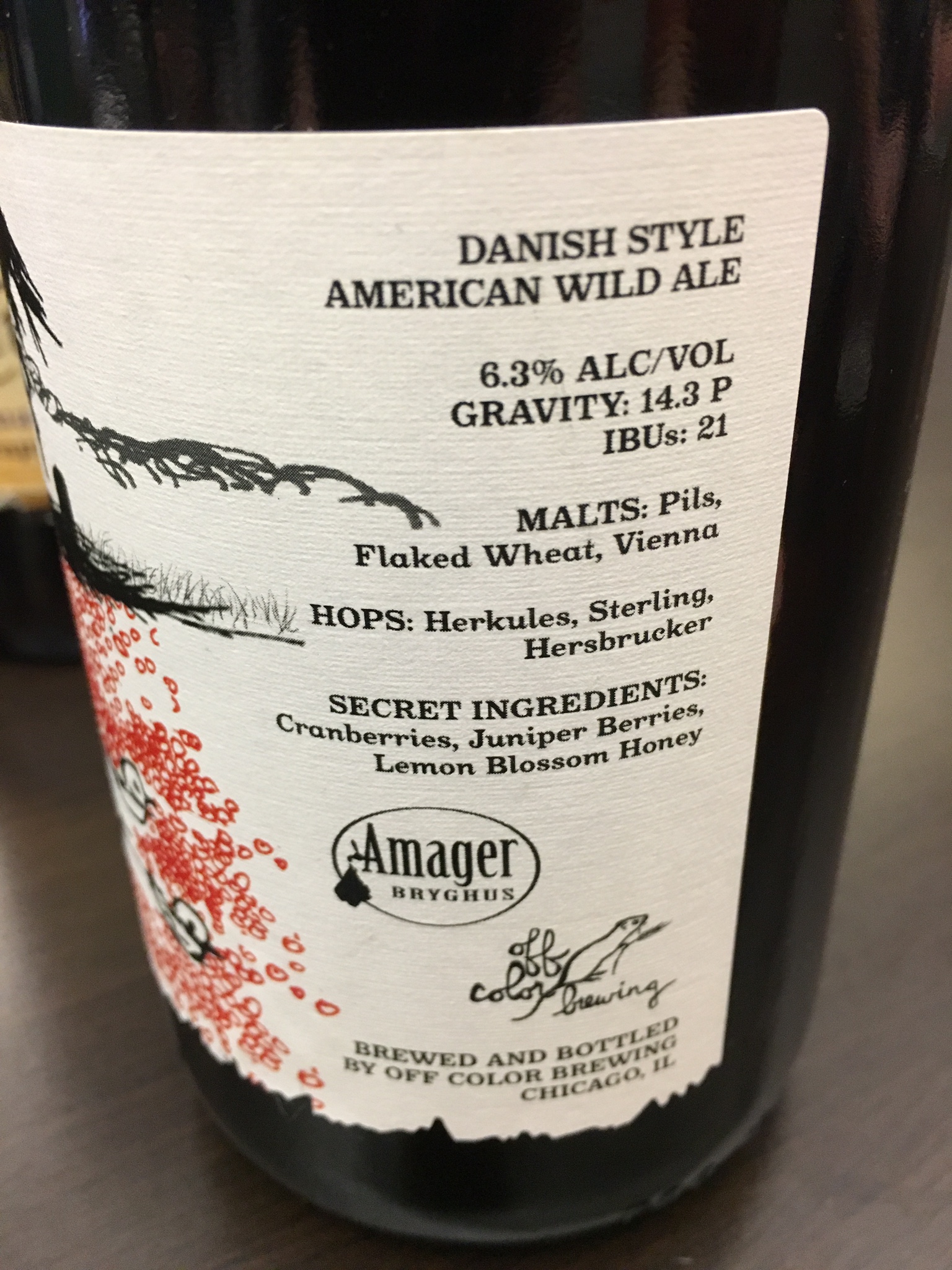 Hell Broth will remind people of Radiolaria that was released from Off Color in conjunction with Jester King in Austin, Texas earlier this year. I got more sweetness from Hell Broth, so while the flavor profiles are very different but fans of wild ales will definitely enjoy Hell Broth.
With Off Color opening up their bottle shop later this month at the brewery at 3925 W. Dickens Ave, several beers will be exclusively released at Off Color. Whiskers, which won a silver medal at this year's FoBAB, will be the first beer released exclusively at the bottle shop on Feb 13th.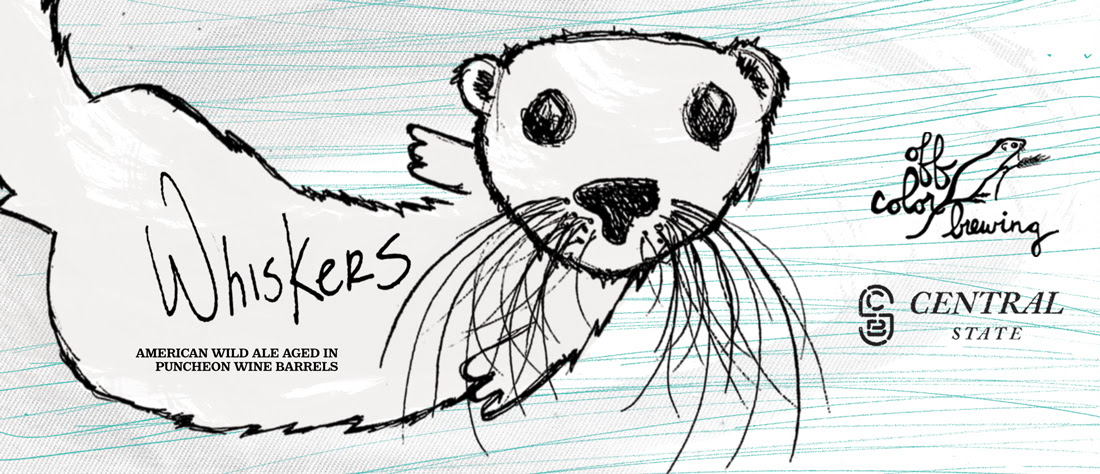 Later in February or early March, Hell Broth will follow suit and be available only at the Off Color bottle shop.
Mike Zoller is the Chicago Editor for PorchDrinking.com. Follow him on Twitter: @mikezoller and Instagram: @chicagobeer.
---