One Comment
Old Irving Brewing Co. Opens in Chicago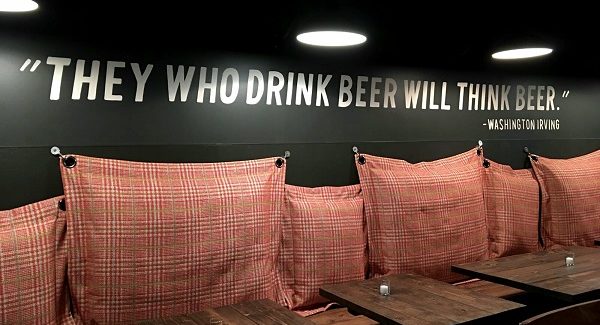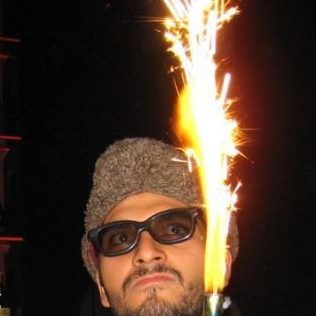 The week has finally come for the much-anticipated opening of Old Irving Brewing Company. OIB is located in the sneakily densely populated Old Irving Park neighborhood of Chicago just off the Edens at 4419 W. Montrose. The brewery is also only a couple blocks from the Montrose Blue line stop, making it very commuter friendly. Right now only street parking is available, however, a parking lot is in negotiations.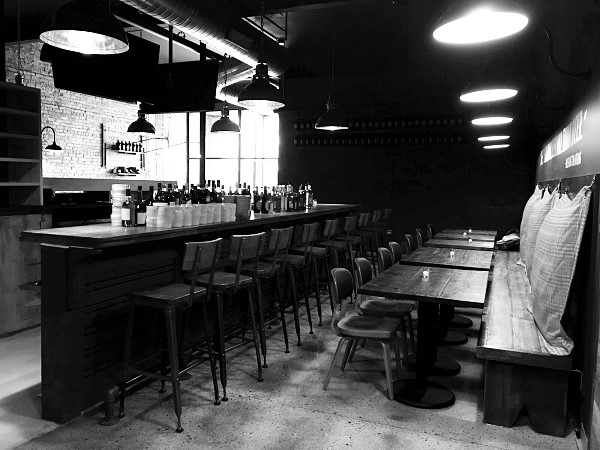 The inside of OIB is impressive, to say the least. A gorgeous walk-around bar sits in the main taproom as you walk through the entrance. There will be 12 taps showcasing at least six of Old Irving's beers, a couple collabs and few rotating guest taps. There is a view into the kitchen, which houses a wood-burning grill. The food will be "world comfort food" as chefs Matthias Merges and Michael Shrader use inspiration from various countries.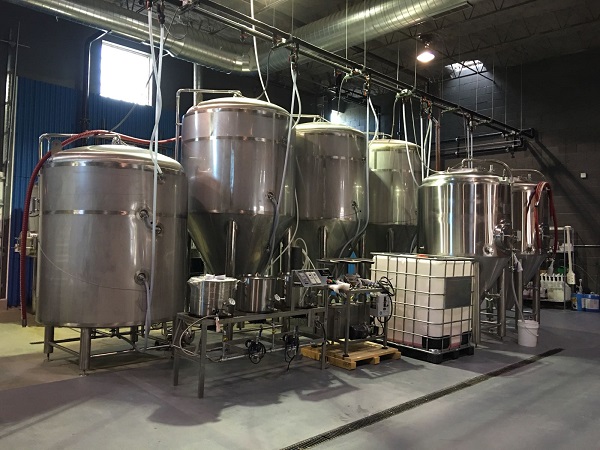 Looking in further, you'll be immediately drawn to the beautiful brewing system set up in the rear of the brewery. A luminous glow fills this back room, which comes from the natural light flowing in. This is also where the bag toss will be located. A nice background while you're taking down your new friends in a bag tourney.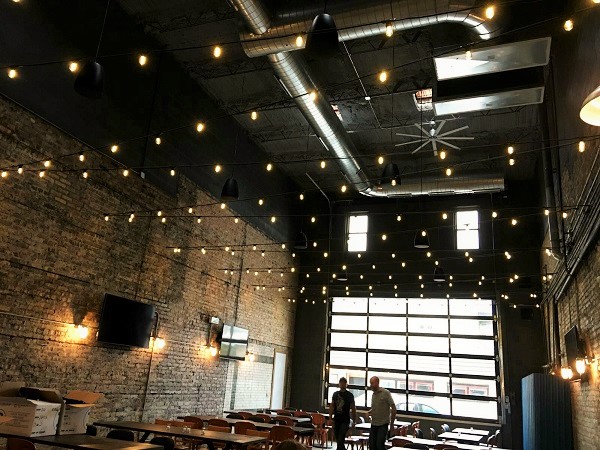 The "beerhall," as its called, is located adjacent to the "taproom." Vaulted ceilings, numerous TVs, long tables and a huge projection screen – this is where game day will happen. OIB is not a sports bar, but in a city where we love our sports a room like this is a much needed amenity.
Head brewer, Trevor Rose-Hamblin, comes from a culinary background and it resonates in his brew. His Scentinel IPA, which carries huge hop notes but low bitterness, is sure to be a hit in Chicago. The beer has already taken best beer at the Beer & BBQ fest. A milk stout, The Precinct, features a nice balance of chocolate and vanilla with a smooth creamy finish.  Also on tap will be a Belgian Wit, with nice yeast esters and clove, and an Imperial Dark ale, with big IBUs and bold dark malts.
The opening of this brewery has been a topic of conversation for many who craved a craft beer spot in the area. Old Irving Brewing will cater to all your needs be it sports, games, food and, of course, beer.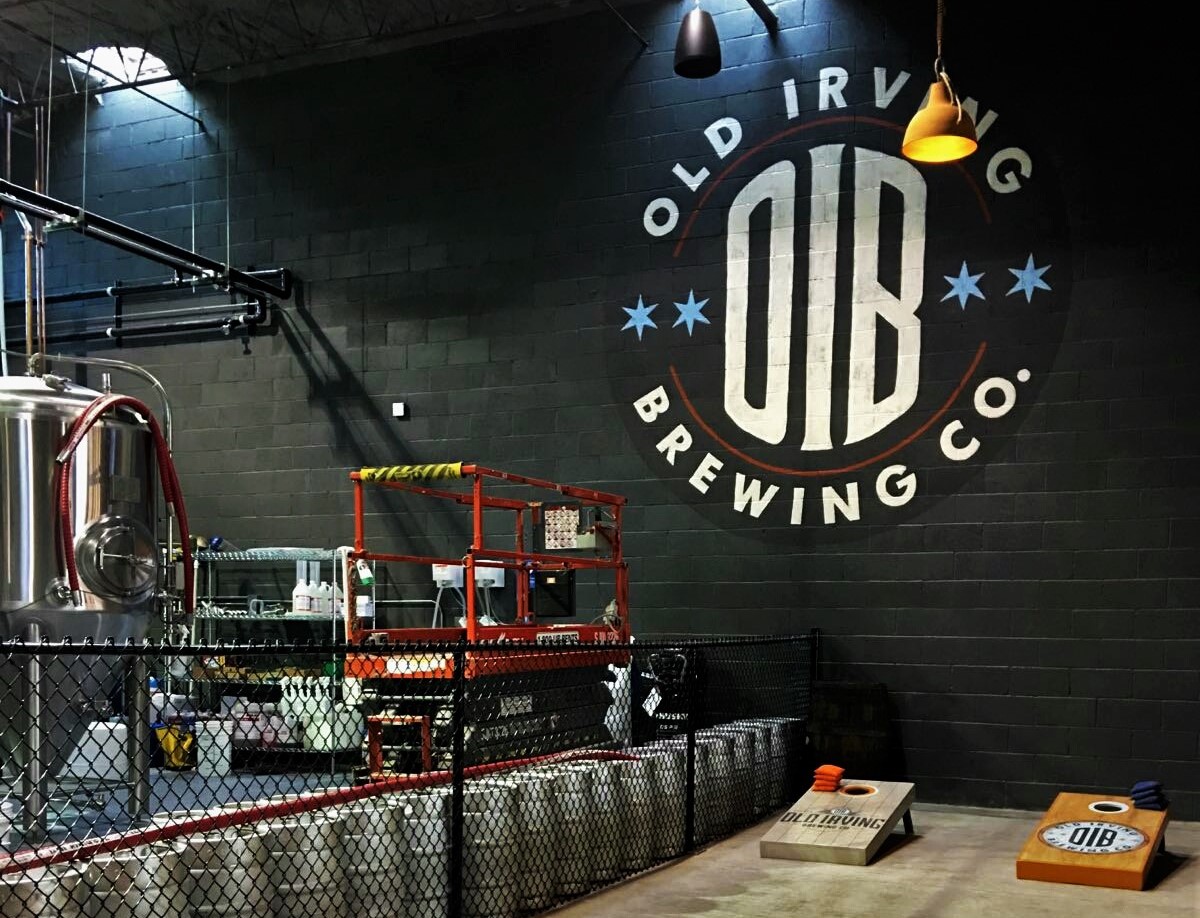 Monday: 5pm-12pm
Tuesday: Closed
Wednesday & Thursday: 5pm-12pm
Friday: 3pm-2am
Saturday: 11am-2am
Sunday: 10:30am-12pm
---