One Comment
Guinness Brewery | Antwerpen Stout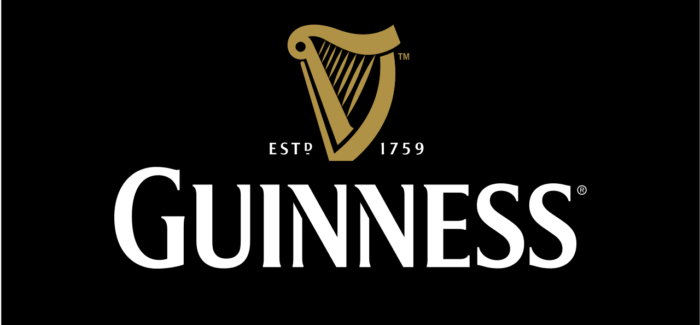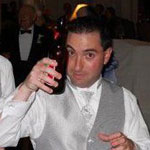 ABV: 8%  |  IBU: 52
In the U.S., for the longest time, when you heard Guinness you thought of only the iconic stout that is a staple at every bar. But over the past few years the brewery has been dedicated to branching out and highlighting other beers to become known for more than the stout with the unique tap handle. Guinness' latest release, Antwerpen Stout, is just one of several beers that are hitting shelves in the U.S. to help diversify the Guinness name.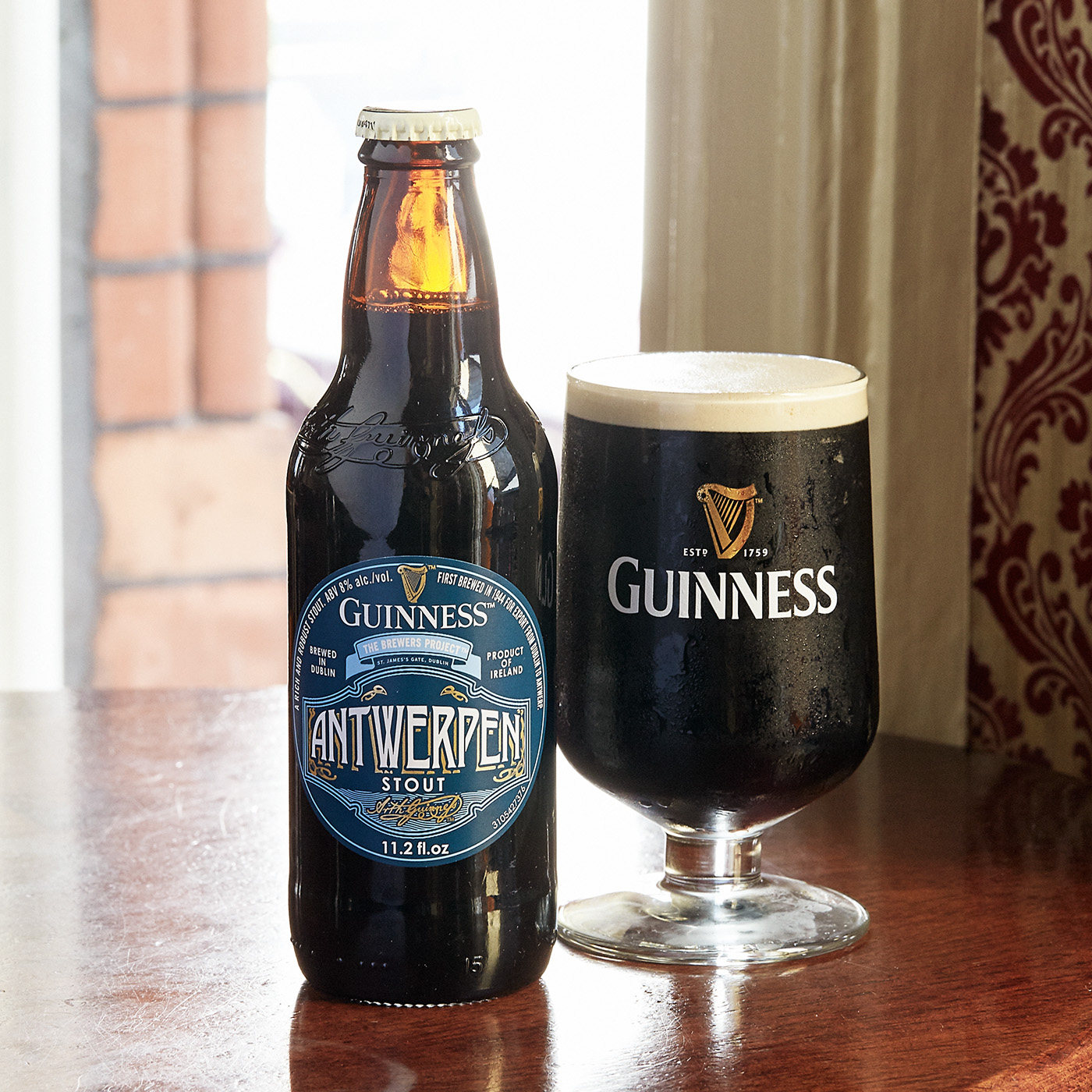 While Antwerpen Stout is new to the U.S., by no means is it a new beer to Guinness. First brewed in 1944, Antwerpen has never been available outside of Belgium until now. In Belgium the beer is known as Guinness Special Export. After 70 years of export from Dublin to Belgium, it will be available in America for the first time, but only thru December.
Antwerpen Stout (Special Export) is incredibly popular in Europe with even the brewers at St. James Gate, the Guinness brewery in Dublin, lining up to get a few bottles before the beer makes its way to Belgium.
"It's been more than 70 years since we first exported the Antwerpen Stout from Dublin to Antwerp, but its cult following is probably stronger than it's ever been," Padraig Fox, the General Manager for the Open Gate Brewery Experience said in a press release. "I guess now the secret is out. Even if it is only for a few months, we're happy to see this Guinness favorite having its moment in the U.S."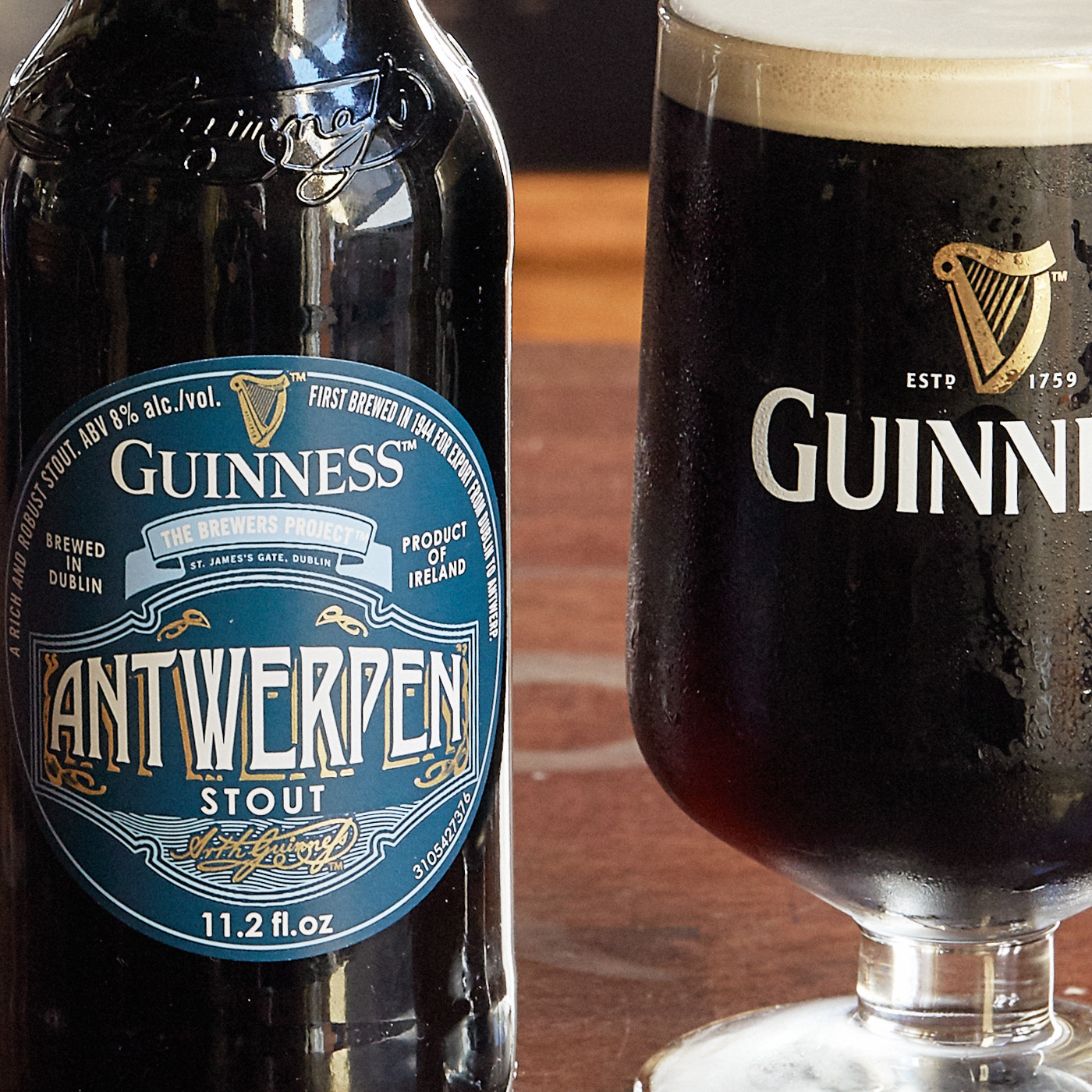 On the nose you should expect to get a strong aroma of chocolate and sweetness, couple that with malt and coffee and you'll have a great idea of what type of flavor profile to expect.
The yeast used in the beer is the same yeast in Guinness Draught, but the flavors are more intense than the Guinness that most Americans are use to. Notes of bittersweet chocolate give the beer an underlying sweetness you get throughout the sip. In addition to the sweetness, a complex variety of raisin, licorice and smokiness combine together to create a rich flavor any beer drinker would enjoy.
Antwerpen will be available in four packs. It comes in with an ABV of 8% and 52 IBUs.

MIKE ZOLLER IS THE MIDWEST EDITOR FOR PORCHDRINKING.COM. FOLLOW HIM ON INSTAGRAM: @CHICAGOBEER AND PORCHDRINKING CHICAGO'S TWITTER FEED FOR THE LATEST CHICAGO CRAFT BEER NEWS: @PORCHDRINKCHI.
---