No Comments
Half Acre – Daisy Cutter Pale Ale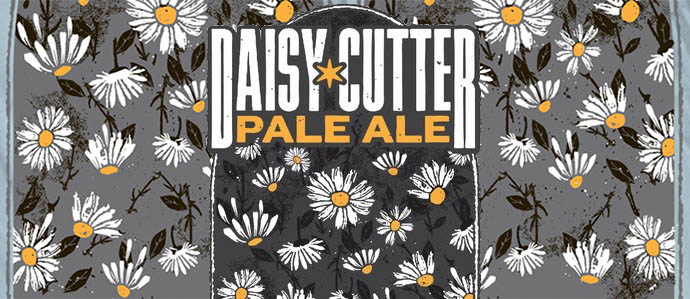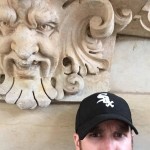 Half Acre Beer Company – 5.2% ABV
My Chicago friends and I try to occasionally exchange beer or meet-up to do an impromptu tasting. I make the trip back every couple months or so for work, and I always offer to bring some beer along with me. But here's the thing – what's available here is generally available on the east coast, with a few notable exceptions (Odell's and some of the more recent craft brewery openings). Unfortunately, it's not true the other way around. Despite living in a beer mecca, I find myself longing for the midwest beers I no longer have easy access to. My solution? I smuggle beer back in my luggage. The most frequent beer that I bring home with me? Daisy Cutter.
Chicago has plenty of options available that I could potentially choose to bring home – Founders, Bells, Revolution. I keep going back to Daisy Cutter, though. As a Chicagoan, I may be biased. I was proud to know there was a fantastic brewery right down the street from where I lived. It doesn't hurt that Daisy Cutter is just a damn fine beer.
Dank hops can be overpowering in the wrong beer. They have a tendency to linger on the palate, so it's not a style I go back to often. Daisy Cutter is the exception – the one beer that finds a balance so as to not make the hops the only thing you taste. Grapefruit and floral notes linger instead of the hops, which makes it taste like a lighter beer than it should be. Because really, it's not a light beer, or for that matter a typical pale ale. Daisy Cutter is the type of beer that can turn your impressions of a certain style on its head.
If you find yourself in Chicago, do yourself a favor and order a Daisy Cutter. Or you can just hope I'm nice enough to share a beer from my stash. Spoiler alert: the first option is much more likely.