No Comments
Super Bowl Commercials Bingo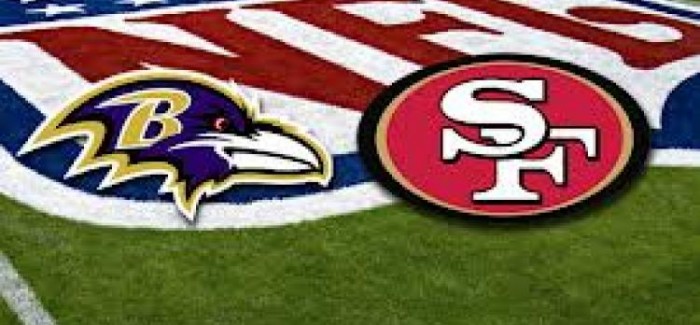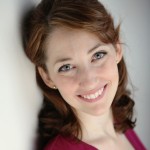 Be sure to check out our updated bingo boards for this year's big game between the Broncos and the Seahawks!
Earlier this week, Mike Zoller brought you downloadable bingo cards for the big game. However, if you aren't really into football, chances are you'll still be watching the Super Bowl, if only for the commercials. A lot of companies have already released info about their planned ad campaigns, and we've used that info along with trends from previous years to piece together a second set of bingo cards for this Sunday.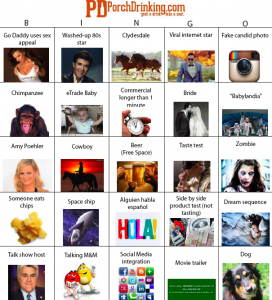 Now, just to be clear, you might want to set up some ground rules in case there is, say, a commercial that is a dream sequence where Amy Poehler and Psy are cowboys being chased by zombies. My suggestion is that in that case, you've just got to make a tough choice and pick one square. Also, I want to see that commercial.