No Comments
Beerstagrams 2/8- 2/15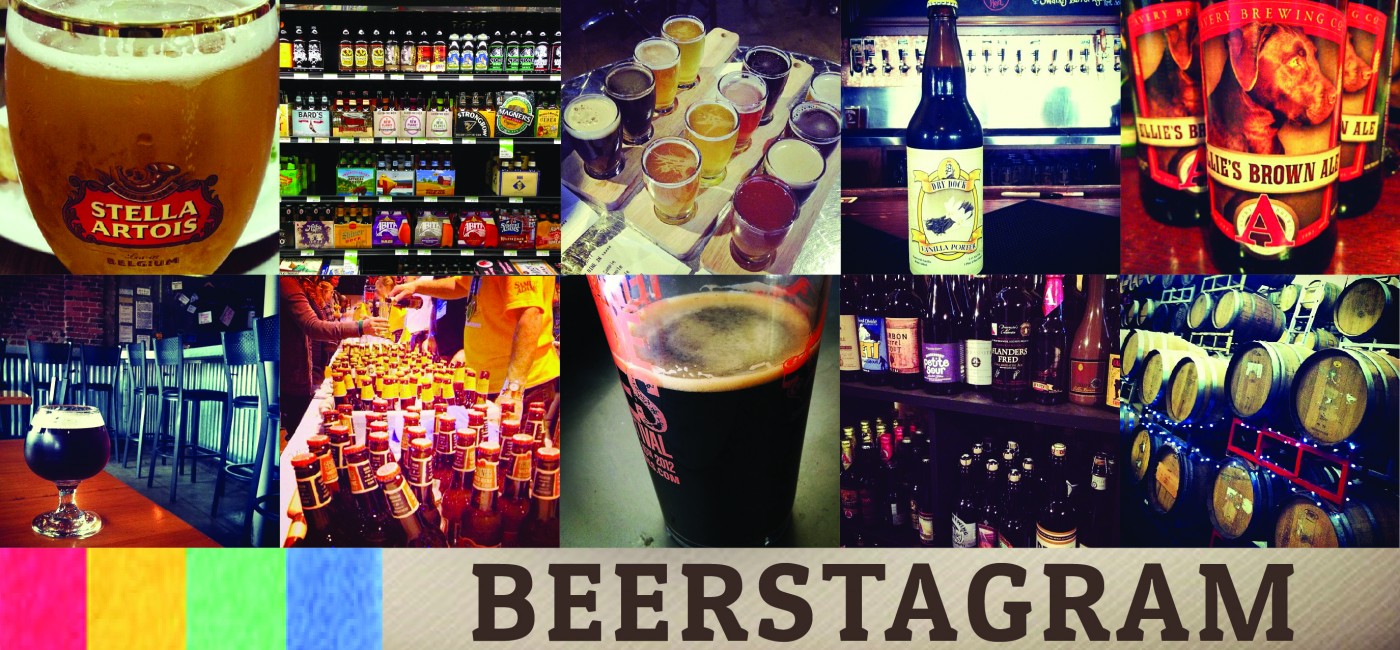 Phew. Now that Valentine's Day is over, we can get back to the actual loves of our lives: BEER. With all the stress of trying to find the perfect card, dinner reservation, gift…. oh wait, I didn't do any of that.
We decided that we'd seen one too many photos of red roses and teddy bears this week- so check out some of our favorite Beerstagrams. The Barrel Cellar at Crooked Stave never looked better. We also checked out some Heaven Hill Oatimus Prime at Vine Street that was too pretty for filters. And even the cat got in on the action sniffing out some purrrrrrrrrfect Bell's Hopslam Ale.
Cheers to a stress free weekend!